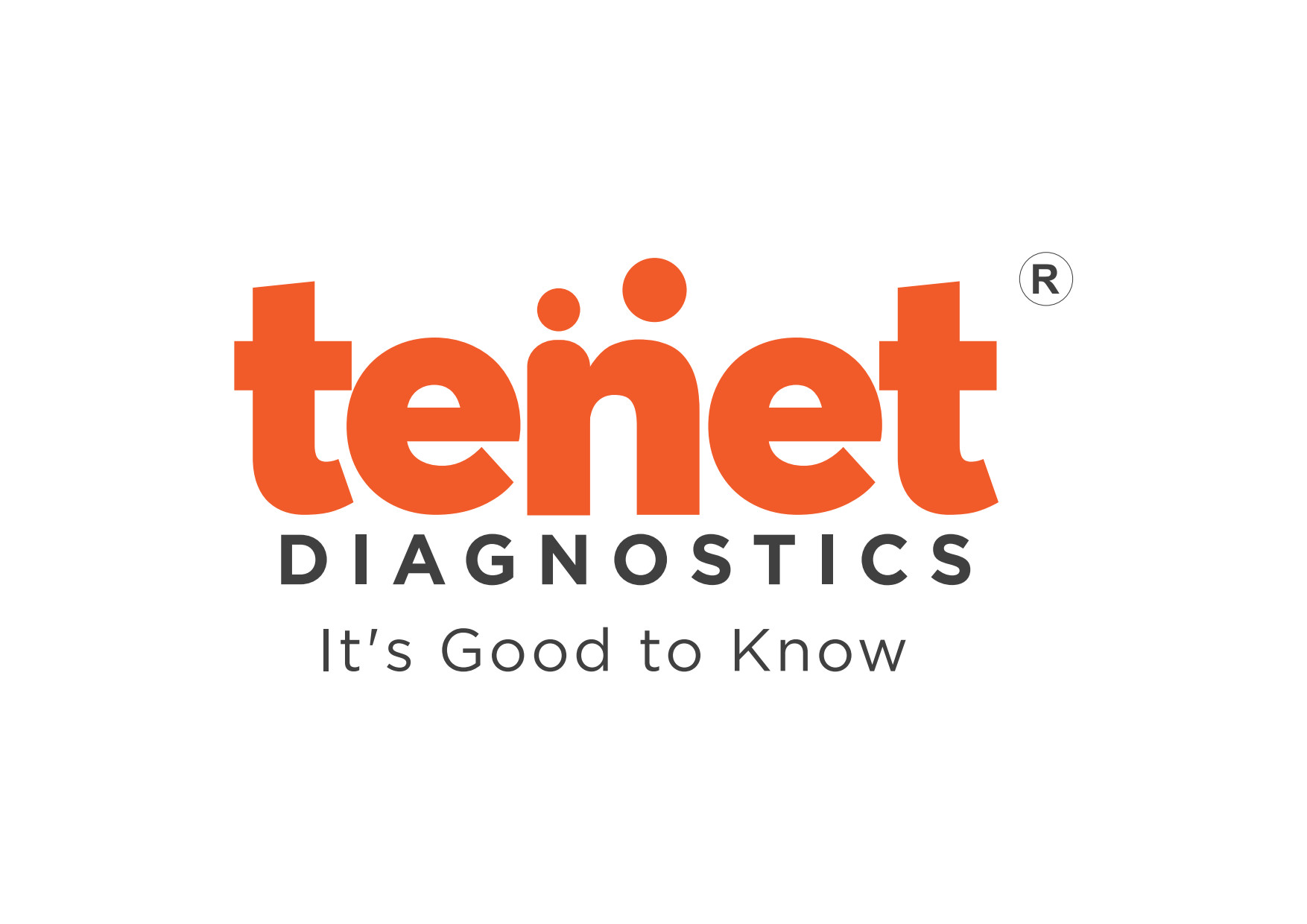 ISO
NABL
Tenet Diagnostics believes Knowing your health is half the cure. We make it easy to do so with our dedication to provide superior quality diagnostic services. We bring together cutting-edge technology and unparalleled experience under the Tenet banner. It is this expertise that physicians prefer for their patients, satisfied clients recommend to their family and friends, the employees are proud of and investors seek for long-term returns.
Lab Name:
Tenet Medcorp Private Limited
Lab Address:
PLOT NO.51, KINETA TOWERS,JOURNALIST COLONY, ROAD NO.3, BANJARA HILLS,
500034
This lab is not serviceable in the selected city. Please try choosing a different lab.