Hemogram Test Includes 28 tests
View All
This test is for
Male, Female
Test Preparation
No special preparation required
Overview
---
What is Hemogram?
It includes the evaluation of your complete blood count along with ESR. It is done as a part of your routine health check up, if you have symptoms of anemia, infection or any kind of bleeding disorders, to monitor the effectiveness of treatment once the diagnosis of anemia is established, and to monitor treatment that is known to affect blood cells. Get your complete hemogram done in case of any long standing fever also. 



Tests Included
(28 tests)
---
Platelet To Large Cell Ratio

Immature Granulocyte Percentage

Mean Corpuscular Volume (MCV)

Red Cell Distribution Width (RDW)

Mean Corpuscular Hemoglobin Concentration (MCHC)

Absolute Eosinophil Count

Nucleated Red Blood Cells Percentage

Absolute Lymphocyte Count

Platelet Distribution Width

Differential Eosinophil Count

Mean Corpuscular Hemoglobin

Differential Neutrophil Count

Nucleated Red Blood Cells

Differential Monocyte Count

Differential Basophil Count

Absolute Neutrophil Count
---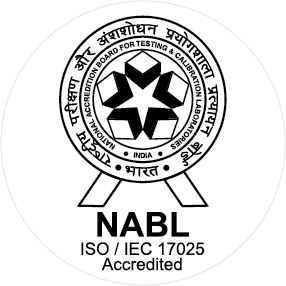 NABL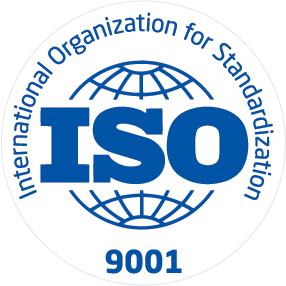 ISO
MolQ Laboratory is a diagnostic center in Gurgaon, India, catering to people in Delhi and NCR. MolQ offer diagnostics services like urine testing, hormone testing, vitamin tests, Pathology tests, etc. The fully furnished lab and experienced staffs excel in providing a comprehensive and timely diagnosis of any illness. They offer online reports and 24/7 service for the satisfaction of clients and aim to provide accurate diagnosis at affordable prices.
Know More