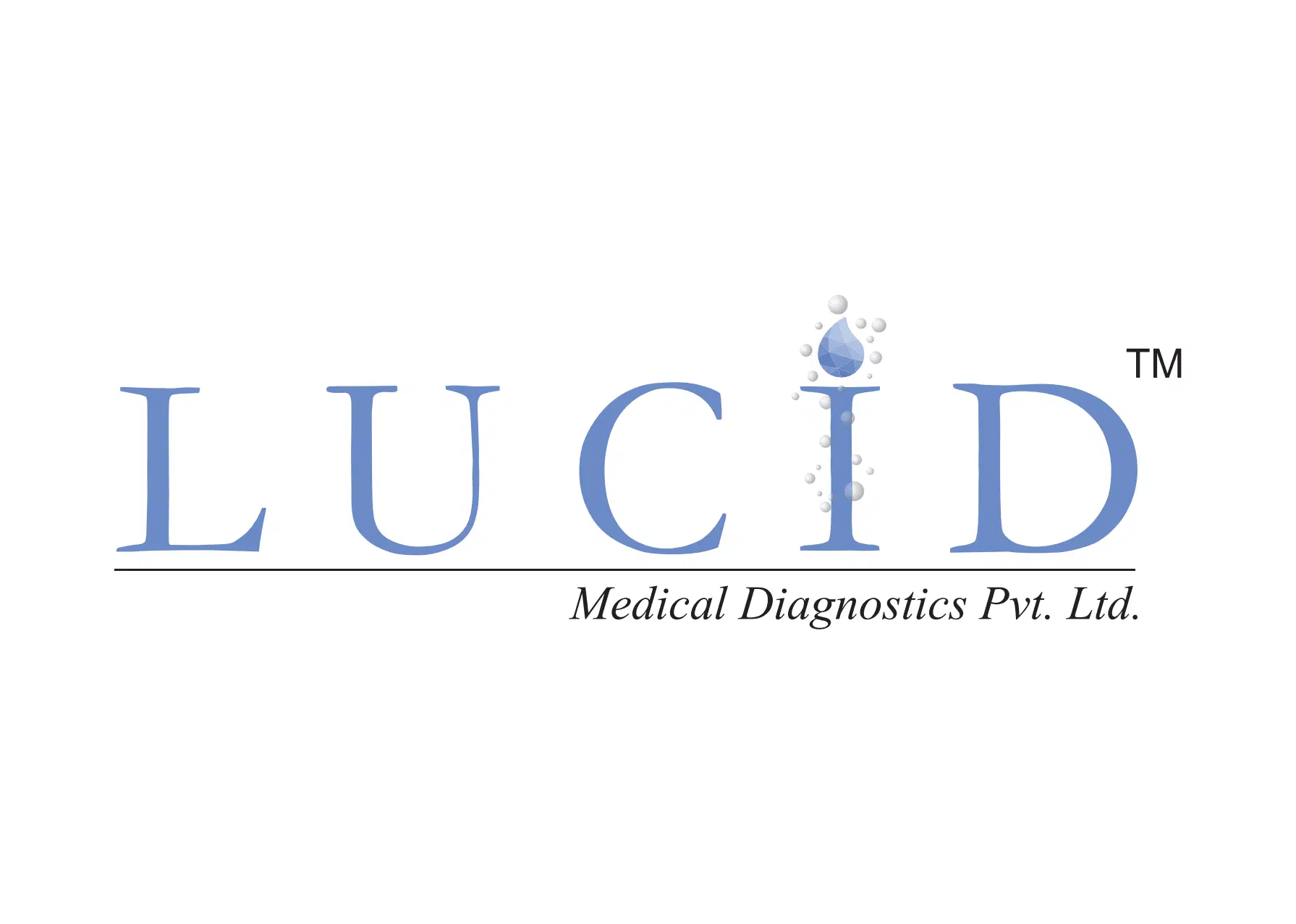 ISO
NABL
CAP
Lucid – a crystal clear vision – is the fundamental attribute of Lucid Medical Diagnostics as we look to bring in a fresh perspective and approach to diagnostics services in India. Taking off in the year 2006, Lucid Medical Diagnostics has redefined Diagnostics Services, which until then occupied the lower rungs of the healthcare ladder. With improved facilities, state-of-the-art infrastructure and a whole new approach, Lucid Medical Diagnostics has revolutionized this vital healthcare paradigm over the last decade.The healthcare space in the 21st century is a highly dynamic and increasingly complex space. Both the complexity of diseases as well as treatment has increased and the need for accurate diagnosis has never been more pertinent. With the experience we have garnered – the diagnostic as well as therapeutic tools and expertise in the field of imaging and laboratory services – we are striving for more precise and timely results that are aided by seasoned healthcare professionals, state-of-the-art technology, and sub specialized radiologists and pathologists.With a decade long pedigree behind us, we still believe that our journey towards excellence has just begun. There is an endless scope for us to improve our protocols, expand our infrastructure and acquire new expertise. It is our objective to set, world-class standards in the field of diagnostics. In addition to strengthening our own laboratories and facilities, we also seek to evolve effective partnerships that with other leading hospitals to standardize diagnostic services across a broader spectrum.Lucid has made rapid strides and we have expanded to over 45 centers in the last 10 years. Our spacious and modern facilities, qualified staff, and sophisticated medical systems from leading medical equipment manufacturers such as GE Medical systems, USA and SIEMENS AG, Germany, helps us stay ahead in this ever-changing field.
Lab Name:
Lucid Medical Diagnostics Private Limited - Vizag
Lab Address:
16-1-25, Maharanipeta Coastal Battery Road (Near Collector Office) - Vizag
530002
Lab Registration Status: Private Limited Company
Lab Contact Number: 9966677752
This lab is not serviceable in the selected city. Please try choosing a different lab.