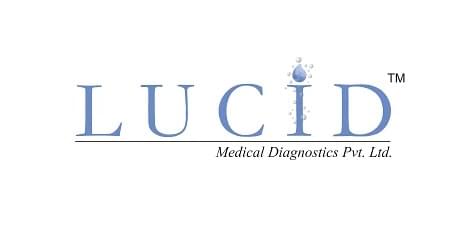 NABL
CAP
Lucid Medical Diagnostics is a premier service providers in south India in the field of Radiology & Laboratory Medicine with a significant experience in diagnostics- We are equipped with state of the art medical systems from the leading medical equipment manufacturers, GE Medical systems, USA and SEIMENS AG from Germany, enabling Lucid to make rapid strides in its growth, quickly expanding in a relatively short span of time to 22 centers in 10 years. We were successful in introducing the best practices in Radiology and laboratory medicine, bringing in prevalent practices in vogue today in best of the institutes. We are one of only 3 CAP (College of American Pathologists) accredited laboratories in south India . We are also NABL accredited. We are a large lab, handling more than 15,000 tests every day. We are managing and running medium and small sized labs in varied locations in the states of Andhra Pradesh, Karnataka, Telangana.
Lab Name:
Lucid Medical Diagnostics Private Limited - A S Rao Nagar
Lab Address:
1-6-5/5, Ganapathi Arcade Sriram Nagar, Near Radhika Theater,  Kapra, ECIL Road
500062
Lab Registration Status: Private Limited Company
This lab is not serviceable in the selected city. Please try choosing a different lab.