USG Follicular Study Single
This test is for
Male, Female
Test Preparation
No special preparation required
Overview
---
What is USG Follicular Study Single?
The Follicular Study (Single) test is an imaging procedure that uses ultrasound to create an image of the uterus and ovaries using an endovaginal ultrasound transducer to assess follicular activity, to detect any abnormal lesions, and to guide the treatment procedures and to select the mature ova for in vitro fertilization procedure.
Why is USG Follicular Study Single done?
To assess the size of the ovarian follicles and their time of ovulation
To detect the lesions or other abnormal structures in the uterus or ovaries
To guide in vitro fertilization or other assisted reproduction procedures in females
---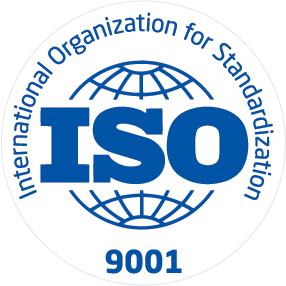 ISO
ScanLAB Diagnostics is committed to providing consistently superior quality diagnostic services to maximize convenience and comfort. We offer a complete range of diagnostic services including Ultrasound, Color Doppler, Digital X-Ray's, Dental X-Rays, 2D Echocardiography, ECG and Health check ups – all under one-roof.
Know More
User Reviews
---
1
1mg Customer
he gave proper time in performing usg, highly recommend this diagnostic centre