Chromosome Analysis, Bone Marrow
You need to provide
Bone Marrow
This test is for
Male, Female
Test Preparation
No special preparation required
Overview
---
What is Chromosome Analysis, Bone Marrow?
This test evaluates the structure and number of chromosomes in an individual to detect the chromosomal abnormalities. Chromosomes are thread-like structures in the nucleus of each cell of our body and contains many genes in specific locations.The test is performed on blood sample, bone marrow or tissue sample. In case of a pregnant woman, it is performed on the amniotic fluid to evaluate any chromosomal abnormality in the fetus (unborn child) like Downs syndrome (trisomy 21) or monosomies like Turner's syndrome or Klinefelter's syndrome.
Why is Chromosome Analysis, Bone Marrow done?
To detect the chromosomal abnormalities (in structure or number) in an individual
To diagnose blood cancers like leukemia, lymphoma, myeloma and myelodysplasia or plan for their treatment
To evaluate the prognosis in patients with certain malignant hematologic disorders
To detect risk of having a disease that you may have inherited
To check if you carry any genes that may pass a disease to your child
To detect any genetic problem in an unborn child, newborn or young child
To assess why a woman is having miscarriages, or losing a baby before birth
Interpreting Chromosome Analysis, Bone Marrow results
---
Interpretations
Results depend upon the type of Chromosomal anomaly/ abnormality if detected


---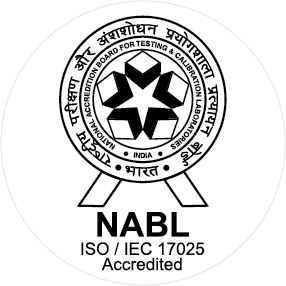 NABL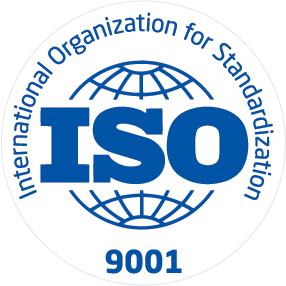 ISO
LABASSURE - AGILE is a pioneer in translational and laboratory medicine. We bring cutting-edge DNA genetic diagnostic technologies for effective and easy use by clinicians. We make evidence-based medicine a reality for clinicians by supporting their genetic and molecular diagnostic requirements. LABASSURE - AGILE offers comprehensive DNA and Genetic diagnostic services, which include Cytogenetic, Molecular Diagnostics, Microarray Analysis and Next-Gen Sequencing for pediatric, prenatal,...
Know More