Max - Vitamin Panel, Basic
Overview of Max - Vitamin Panel, Basic
How Max - Vitamin Panel, Basic helps you?
Vitamins and minerals are essential nutrients for human life. Unhealthy eating habits and adulteration of food can lead to depletion of these vital nutrients & limit the ability of our body to fight against infections. This profile is specially designed to test for common vitamin deficiencies especially Vitamin D, Vitamin B12. Vitamin D deficiency is very common, It is responsible for Bone health. Vitamin B12 is responsible for nerve health and it's deficiency can lead to loss of memory.
Precautions
Do not eat or drink anything other than water for 8-12 hours before the test.
Package Tests Included in Max - Vitamin Panel, Basic
(1 tests)
---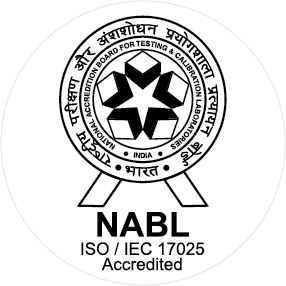 NABL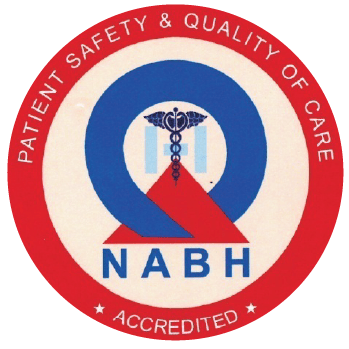 NABH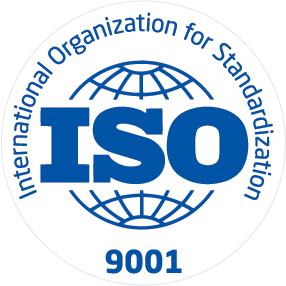 ISO
Max Lab runs 11 NABL accredited, 24×7 operational laboratories in Delhi NCR, Punjab and Uttaranchal. Our labs are equipped with fully automated state-of-art technology and infrastructure to achieve the highest level of excellence and quality results. With over 500 highly trained staff and over 70 doctors who are trained in various sub-specialities at the best institutes in India and overseas, Max Lab boasts of having highly qualified haematologists, histopathologists, biochemists and...
Know More