Overview of Swasth 2.4
How Swasth 2.4 helps you?
It is well known that 'prevention is better than cure' and this package is designed specifically for that purpose. It includes a unique diagnostic profile of tests for a comprehensive health evaluation at an early age. It screens the most common diseases like thyroid, heart, liver, kidney, bones and anemia. This package is also ideal for those already suffering from diabetes, kidney or liver disease, to monitor the progress of their treatment.
Precautions
Do not eat or drink anything other than water for 8-12 hours before the test.
Package Tests Included in Swasth 2.4
(52 tests)
Thyroid profile Total

(includes 3 tests)

Thyroxine - Total

Thyroid Stimulating Hormone

TriIodothyronine Total

Kidney Function Test

(includes 4 tests)

BUN/Creatinine Ratio

Uric Acid

Creatinine

Urea/ Blood Urea Nitrogen

Complete Haemogram

(includes 15 tests)

Complete Blood Count (includes 14 tests)

Erythrocyte Sedimentation Rate

Liver Function Test

(includes 11 tests)

Aspartate Aminotransferase

Gamma Glutamyl Transferase

Alkaline Phosphatase

Protein Total, Serum (includes 4 tests)

Alanine Transaminase

Bilirubin (Total, Direct and Indirect) (includes 3 tests)

Lipid Profile

(includes 5 tests)

Triglycerides

Cholesterol - HDL

Very Low Density Lipoprotein

Cholesterol - LDL

Cholesterol - Total
---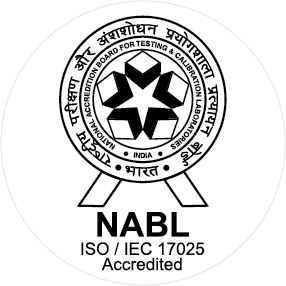 NABL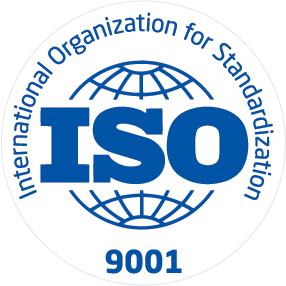 ISO
Multi-specialty clinics by The Family Doctor were established with the objective to provide an elevated standard of healthcare to the entire family unit of grandparents, parents and their children. Presently operating in Bangalore and Pune, we are constantly trying to expand our horizon and extend our clinic services into patient homes. Our proximity to residences in the neighbourhood enable our clinics to provide Doctor visits and Nurse visits at home along with Home Nursing Care services. Our...
Know More