Plasminogen Activator Inhibitor-1
Test Results & Interpretations
Overview of Plasminogen Activator Inhibitor-1
Test Description
The Plasminogen Activator Inhibitor-1 (PAI-1) test is performed to keep a check on the PAI-1 protein as high PAI-1 depresses fibrionolytic activity which leads to an increased probability of venous and arterial thrombosis. On the other hand, deficiency of PAI-1 can lead to excessive bleeding due to any injury.
Why Get Tested
PAI-1 deficiency causes excessive bleeding due to any injury or physical trauma. If left undetected, the PAI-1 level may reduce even further and that can even prove to be fatal in the worst case.



Precautions
Do not eat or drink anything except water at least 9 to 12 hours before the test.
---
What Results of Plasminogen Activator Inhibitor-1 mean?
Interpretations
The normal PAI-1 range is 2-15 AU/mL.



Provided By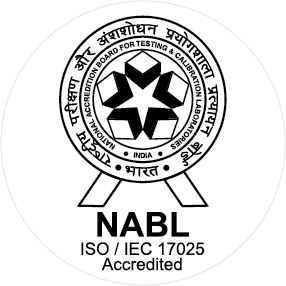 NABL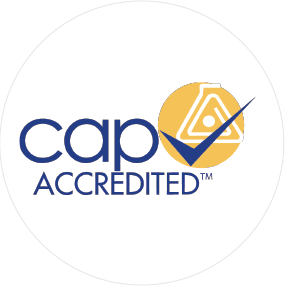 CAP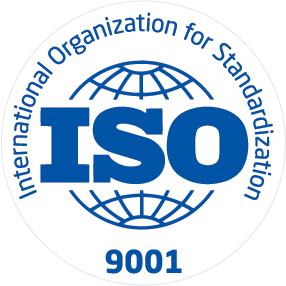 ISO
We focus on providing patients quality diagnostic healthcare services in India. Through our network, we offer patients convenient locations for their diagnostic healthcare services and efficient
Read More
User Reviews
A
Arohi Sharma
U guys r just worth creating historical change in our society by giving them power of health awareness
Available at Other Labs