Complete Urine Examination
Complete Urine Examination Test Includes 13 tests
View All
This test is for
Male, Female
Test Preparation
Collect the Urine Sample in a sterile container available from the lab or any pharmacy. Allow a small stream of urine to flow by and then carefully hold the cup under urine. Make sure the cup doesn't come in contact with your skin.
Tests Included
(13 tests)
---
Urine Routine & Microscopy

(includes 9 tests)

RBCs Urine

Colour

Protein Urine

Urobilinogen

Leucocytes

Ketone

Crystals

Pus Cell

Epithelial Cell
---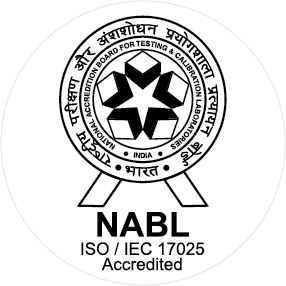 NABL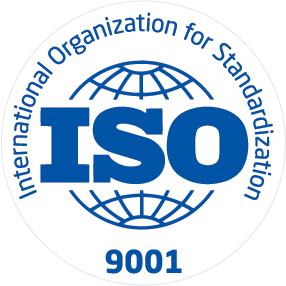 ISO
It's the first Bangalore based speciality lab. In Bangalore, they set the trend of DAILY reporting on advanced blood tests like thyroid function, infertility, cancer, meta bolic disorders and immunology.Their services are useful in diagnosing deep-set disorders related to child growth, debility, sleep, sex, weight, mood swings, stress etc.
Know More