Fibrinogen Degradation Product in Gurgaon
Also known as Fibrin Degradation Product
This test is for
Male, Female
Understanding Fibrinogen Degradation Product in Gurgaon
---
What is Fibrinogen Degradation Product in Gurgaon?
Fibrinogen or fibrinogen degradation products (FDP) are the substances found in the bloodstream after a blood clot has dissolved. Fibrin is a protein. It helps in clotting. When a blood clot and fibrin dissolve, particles of fibrin are released in the body. These particles are fibrinogen degradation products. An FDP test determines the level of FDP to check for a clotting disorder. It is also ordered to check for deep vein thrombosis, kidney disease, leukemia, stroke, and pulmonary embolism or blockage in the main artery of the lungs.

It's a simple blood test with minimal risks. Inform the doctor if you are on such drugs as barbiturates, heparin or any medication to dissolve blood clots. These could affect the test and increase FDP levels.
Book Fibrinogen Degradation Product at-home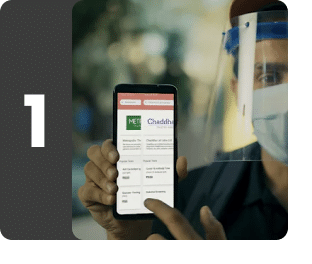 Easy online booking
Search for tests and packages, book a time and select address for seamless at-home lab tests.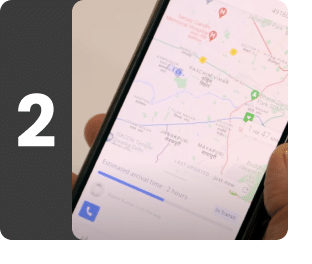 Live tracking of phlebotomist
Stay informed with live tracking of our phlebotomist's location for seamless sample collection.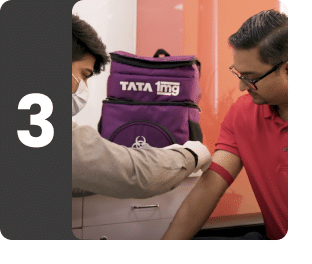 Safe collection
Our phlebotomists follow strict safety protocols to collect samples at home on time.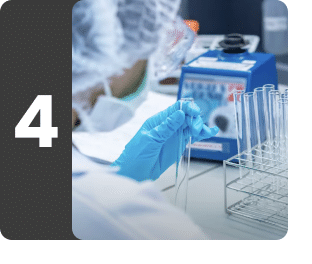 Sample received at lab
Your sample is bought to our laboratory for testing by our qualified experts.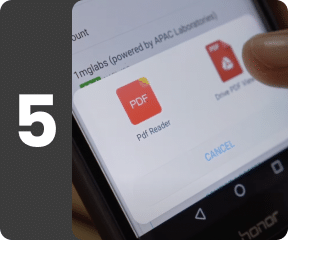 Quick reports, free follow up
Reports are sent to your email. A free doctor follow up is provided to understand the report better.
Other tests
Popular tests in Gurgaon
Other similar tests in Gurgaon
Our popular tests
Frequently Booked Together