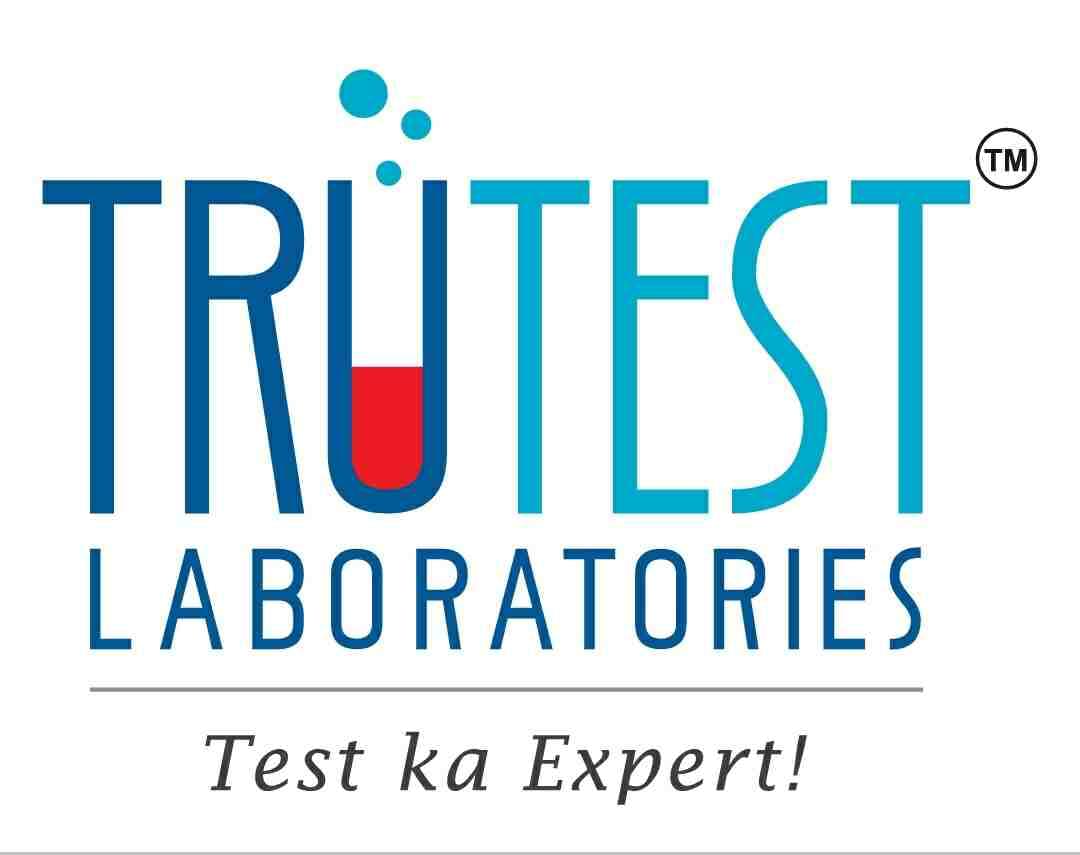 TruTest Laboratories Lab Tests and Health Checkup Packages in Pune

ISO
NABL
At TruTest, the Laboratory diagnostic tests, their selection, and their novel combinations that constitute Panels have been designed by Medical experts and Key opinion leaders. They would encompass all the latest knowledge from advanced scientific technologies and literature available to the clinicians, to take informed decisions on the course of their treatments. These Products would be subjected to continuous improvements based on the feedback from practicing medical professionals.
Lab Name:
TruTest Laboratories
Lab Address:
1st floor, Krislon House, Krishanlal Marwah Marg, Ganesh Nagar, Marol, Andheri East
400072
Lab Registration Status: Private Limited Company
Lab Contact Number: +918130243500
Listed through LFS Healthcare Private Limited.
TruTest Laboratories Lab Tests in Pune
TruTest Laboratories Health Checkup Packages in Pune