Overview of Arthritis Panel Basic
How Arthritis Panel Basic helps you?
Arthritis Panel Basic comprises of profile of diagnostic tests that helps to screen any problems in joints and bones. If you are experiencing any kind of symptoms such as redness, inflammation, swelling, stiffness, pain in joints, you should definitely go for Arthritis Profile. People having old age, obesity and a family history of arthritis tend to fall in risk factors for arthritis.
Precautions
No special preparation required
Package Tests Included in Arthritis Panel Basic
(25 tests)
CRP (C-Reactive Protein) - Quantitative

Rheumatoid Factor - Quantitative

Anti Streptolysin O Titer

CBC (Complete Blood Count)

(includes 21 tests)

Absolute Lymphocyte Count

Absolute Neutrophil Count

Differential Leukocyte Count (includes 5 tests)

Red Blood Cell Count

Hb (Hemoglobin)

Platelet Count

Total Leukocyte Count

Absolute Basophil Count

Absolute Monocyte Count

Absolute Eosinophil Count

Hematocrit

Mean Corpuscular Volume

Mean Corpuscular Hemoglobin

Mean Corpuscular Hemoglobin Concentration

Mean Platelet Volume

PDW

RDW CV
Test conducted by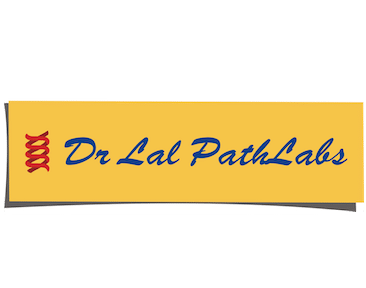 Dr. Lal PathLabs Ltd.
CAP, ISO certified
Know more