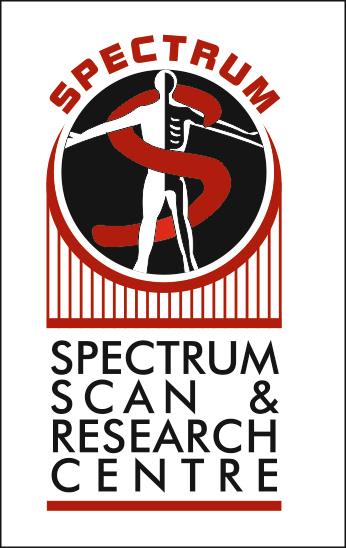 ISO
Spectrum Scan Center in Ludhiana. Pathology Labs with Address, Contact Number, Photos, Maps. View Spectrum Scan Center, Ludhiana.\nDelivering an outstanding service in the field of medical diagnosis is Spectrum Scan Center in Civil Lines. A leading diagnostic centre of the city, it has been consistently catering to the inhabitants and creating milestones through high performances ever since its establishment in 1997. One of the largest of its kinds in Ludhiana, it has been widely acknowledged by the service seekers and other clients. Ensuring top-of-the-line services for the citizens within affordability, the establishment has become a first-choice for many. Located near Near Lions Club, Shaheed Udham Singh Nagar, Opposite 4 Number Gate, finding the venue is an absolute piece of cake for the customers. Not only is this locality well linked with its surrounding places but also enjoys a sound road connectivity with significant places in nearby cities and metros.Services Offered: Spectrum Scan Center in Civil Lines boasts of a state-of-the-art centre, which is fully equipped with modern diagnostic equipment. From the time service-seekers walk in, they find themselves in a healthy and hygienic environment and also at the hands of a knowledgeable team, available to assist and guide with the procedures. The array of diagnostic services available under its roof are Pathology , Diagnostic , MRI Scan and many more. The tests and examinations are carried out in private screening rooms taking into consideration the comfort ability of the clients.
Lab Name:
Spectrum Scan and Research Centre - Ludhiana
Lab Address:
6, DMC Road, Block-B, Udham Singh Nagar, Tagore Nagar- Ludhiana
141001
Lab Registration Status: Sole Proprietorship
Lab Contact Number: +91161-2304401,2304402
This lab is not serviceable in the selected city. Please try choosing a different lab.