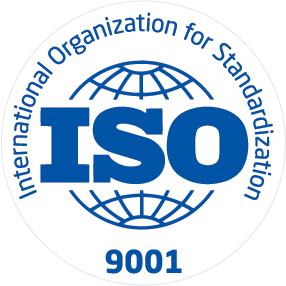 ISO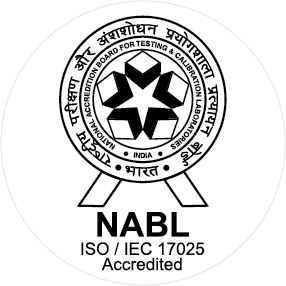 NABL
Aspira Pathlab and Diagnostics is an inventive venture in quality healthcare and the pioneer in comprehensive reliance on technological automation. Aspira offers wide ranging diagnostic services which assist in mapping the entire journey of a patient's prognosis, remission and eventual recuperation.
User Reviews
D
Dr Daniel Jadhav
It would be highly appreciated if 'Hard copy' of results be sent by courier / post subsequently!
This lab is not serviceable in the selected city. Please try choosing a different lab.