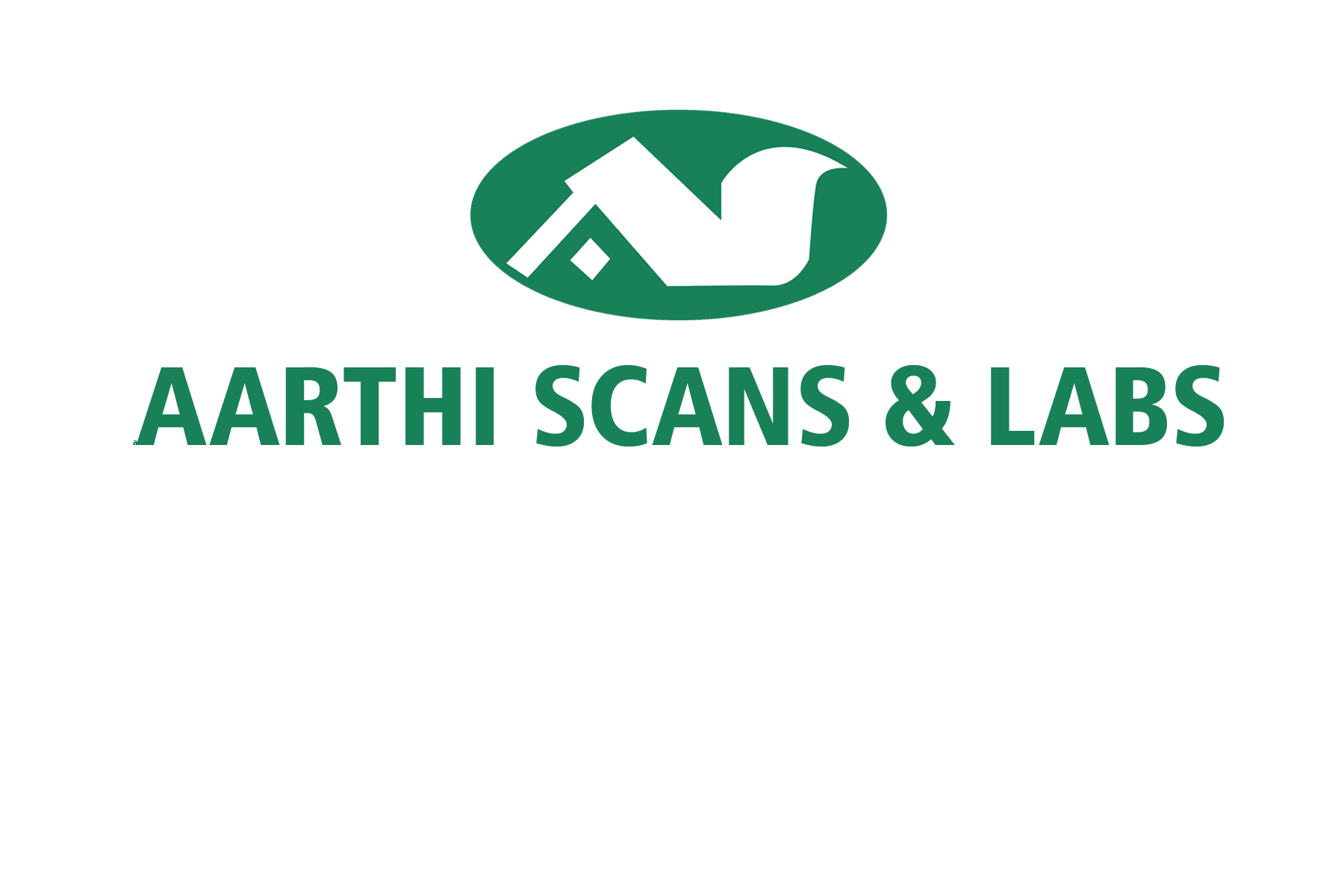 ISO
Aarthi Scans and Labs is the largest and most affordable diagnostic provider in India. Aarthi Scans and Labs offers its services to more than 4000 patients a day across 4 southern states. And, have 22 full fledged diagnostic centers with CT, MRI, Ultrasound scan, Xray, Mammogram, OPG and Lab facilities and more than 75 collection centers providing lab services. Aarthi Scans and Labs is dedicated to remain at the forefront of the medical imaging and diagnostics field by continually maintaining state-of-the-art equipment and offering the latest in scientific advances.
Lab Name:
Aarthi Scans and Labs - Covid
Lab Address:
No. 60, 100 - Feet Road
600026
This lab is not serviceable in the selected city. Please try choosing a different lab.