Smooth Muscle Actin
(SMA)
This test is for
Male, Female
Test Preparation
No special preparation required
Overview
---
What is SMA?
Smooth muscle antibodies (SMA) are certain antibodies that might attack its own actin (a protein present in your body). Actin is a protein found in the smooth muscles of your body, mostly found in the liver. The smooth muscle actin test detects the amount of antibodies present against the actin.
Why is SMA done?
To diagnose any form of autoimmune disease that might be present
To differentiate these diseases from the other causes of liver injury
The test should be carried out when following symptoms are observed dark urine, abdominal swelling, pale colored stool and enlarged liver
---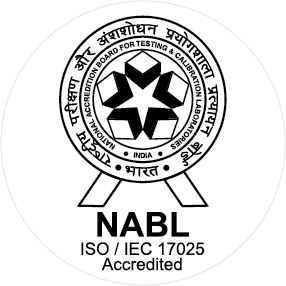 NABL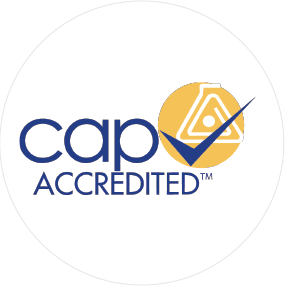 CAP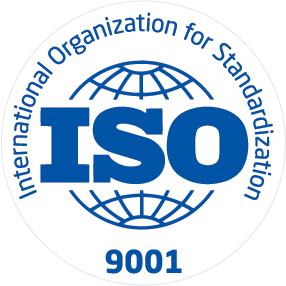 ISO
We focus on providing patients quality diagnostic healthcare services in India. Through our network, we offer patients convenient locations for their diagnostic healthcare services and efficient service. With over 3368 diagnostic and related healthcare tests and services offered, we believe we are capable of performing substantially all of the diagnostic healthcare tests and services currently prescribed by physicians in India. Our key competitive strengths are: Business model focused on the...
Know More