This test is for
Male, Female
Test Preparation
No special preparation required
Overview
---
What is Left Foot AP View?
Left foot AP is a safe and painless test to view the bones of the foot which includes the ankle bones (tarsal bones), front end of feet (metatarsal bones), and toes (phalanges) and soft tissues (skin and muscles). Using a special X-ray film, the image is recorded. The X-ray image is black and white. The actual exposure of patient to radiation is usually less than a second, although the overall test may take 15-20 minutes.



---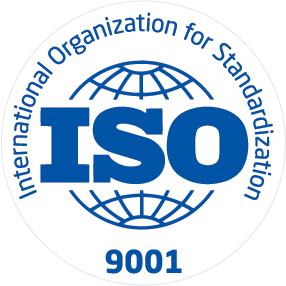 ISO
ScanLAB Diagnostics is committed to providing consistently superior quality diagnostic services to maximize convenience and comfort. We offer a complete range of diagnostic services including Ultrasound, Color Doppler, Digital X-Ray's, Dental X-Rays, 2D Echocardiography, ECG and Health check ups – all under one-roof.
Know More
User Reviews
---
1
1mg Customer
he gave proper time in performing usg, highly recommend this diagnostic centre