Test Description
The pulsatile flow of the Cerebrospinal Fluid or CSF is studied using Magnetic Resonance Imaging (MRI) technique creating a detailed image of the flow pattern which can be used to visualize the flow as well as quantify the rate of flow to detect any anomalies. These images can help in the diagnosis of a condition as well as monitor the efficacy of treatment.
Why Get Tested
To understand and guide the treatment of conditions like aqueduct stenosis and normal pressure hydrocephalus
To understand congenital disorders (birth defects) in the structure of the nervous system
To estimate the efficacy of various treatment procedures
Precautions
Pregnant women should inform their doctor (and x-ray technician) as the radiations may affect the fetus. If needed, precautions can be taken to lower the radiation exposure to the fetus.

Depending on the area to be imaged, you may be asked to wear a hospital gown at the time of the X-ray.
Provided By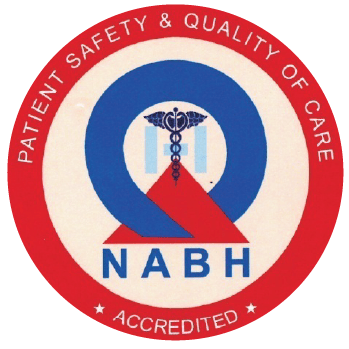 NABH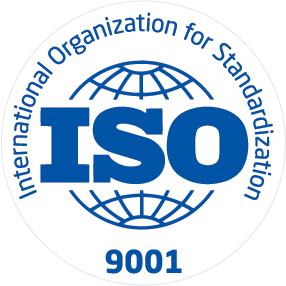 ISO
Mahajan Imaging has a history of bringing new technologies into the private sector in the country for example standing weight bearing MRI, Cone Beam Dental CT, functional MRI, MR tractography, MR
Read More
Available at Other Labs