This test is for
Male, Female
Test Preparation
No special preparation required
Overview
---
What is JAK-2 Mutation?
The JAK 2 or Janus Kinase 2 mutation analysis is a genetic test performed to diagnose disorders of the bone marrow collectively called Myeloproliferative Neoplasms or MPN. MPN are bone marrow diseases that causes overproduction of one or more types of blood cells, which are caused by mutations in the JAK2 gene. The (JAK2) Janus Kinase 2 gene helps the cells to form JAK2 protein which controls blood cells production inside the bone marrow. This test analyses mutations in JAK2 gene associated with bone marrow disorders resulting in excessive blood cells production.
Why is JAK-2 Mutation done?
To help in diagnosis when symptoms of bone marrow diseases like thrombocythemia, polycythemia vera, etc. appear. These symptoms may include enlargement of spleen or liver, blood clot in the blood vessels, heart attack, stroke, etc.
If a complete blood count test shows abnormalities in blood cell count as caused by MPNs (Myeloproliferative Neoplasms) like overabundance of particular types of blood cells
---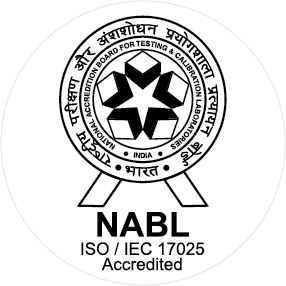 NABL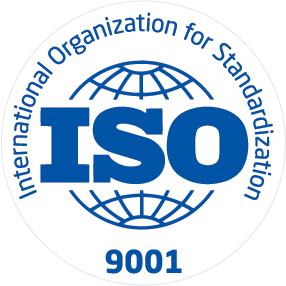 ISO
LABASSURE - AGILE is a pioneer in translational and laboratory medicine. We bring cutting-edge DNA genetic diagnostic technologies for effective and easy use by clinicians. We make evidence-based medicine a reality for clinicians by supporting their genetic and molecular diagnostic requirements. LABASSURE - AGILE offers comprehensive DNA and Genetic diagnostic services, which include Cytogenetic, Molecular Diagnostics, Microarray Analysis and Next-Gen Sequencing for pediatric, prenatal,...
Know More