Hepatitis C Virus, Qualitative
(HCV Qual.)
This test is for
Male, Female
Test Preparation
No special preparation required
Overview
---
What is HCV Qual.?
The Hepatitis C Virus test is performed to screen for, diagnose, or monitor treatment of a Hepatitis C virus infection.
Why is HCV Qual. done?
To confirm a Hepatitis C virus infection if the patient is suspected to have been exposed to HCV
To diagnose HCV infection if symptoms of liver diseases or hepatitis appear like jaundice, enlarged liver, etc.
For screening of HCV infection if the patient has risk factors of infection like being born between 1945 and 1965, or receiving blood transfusions before 1992.
---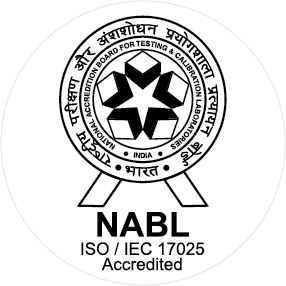 NABL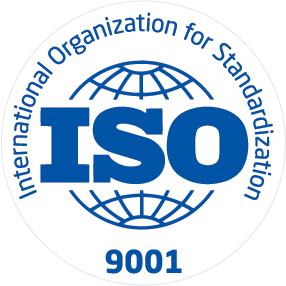 ISO
LABASSURE - AGILE is a pioneer in translational and laboratory medicine. We bring cutting-edge DNA genetic diagnostic technologies for effective and easy use by clinicians. We make evidence-based medicine a reality for clinicians by supporting their genetic and molecular diagnostic requirements. LABASSURE - AGILE offers comprehensive DNA and Genetic diagnostic services, which include Cytogenetic, Molecular Diagnostics, Microarray Analysis and Next-Gen Sequencing for pediatric, prenatal,...
Know More