What is HRCT Temp-Coronal?
The High Resolution Computed Tomography or HRCT scan of the Temporal Bone is an imaging procedure that uses narrow beams of X-rays to create a high resolution image of the structures of the middle and inner ears to assess their normal structure and identify any problems associated with them.
Preparation for HRCT Temp-Coronal
Pregnant women should inform their doctor (and x-ray technician) as the radiations may affect the fetus. If needed, precautions can be taken to lower the radiation exposure to the fetus.

Depending on the area to be imaged, you may be asked to wear a hospital gown at the time of the X-ray.
Why Get Tested for HRCT Temp-Coronal?
To assess the structures of the middle and inner ears and to diagnose the clinical conditions affecting them and direct treatment procedures
To diagnose the cause of clinical conditions like hearing loss, pulsatile tinnitus
To diagnose clinical conditions like external auditory canal atresia, middle ear inflammation/cholesteatoma, temporal bone trauma and vascular tympanic membrane
Provided By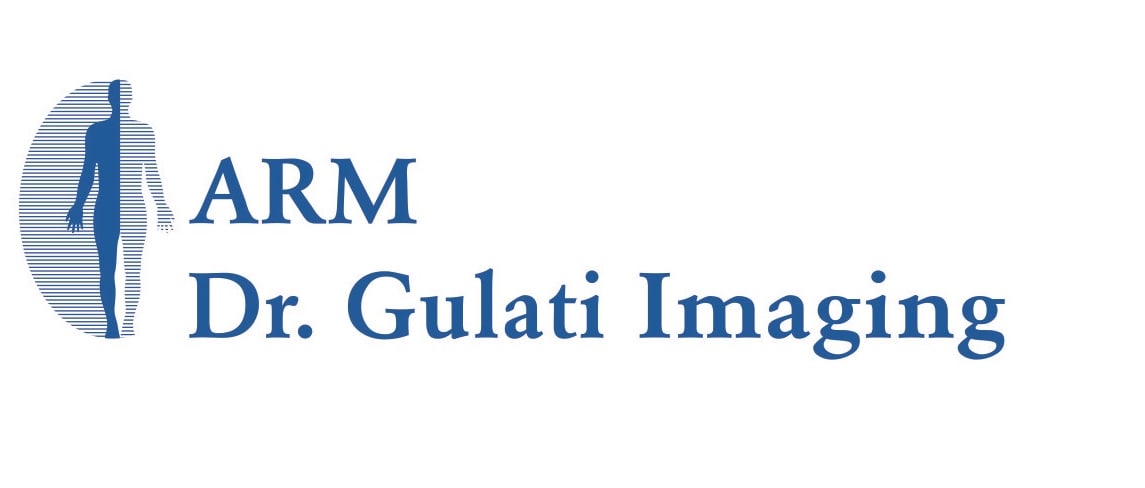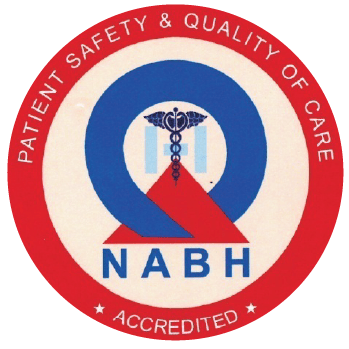 NABH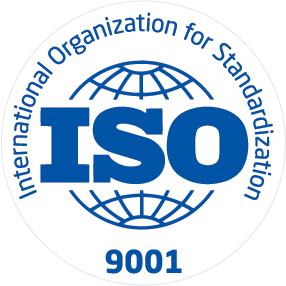 ISO
Dr. Gulati imaging institute\r\nA unit of S M Imaging Institute Pvt.Ltd. has been conceptualised to provide diagnostic services par excellence with an endeavour to reach beyond international standards. The institute was established and became operational in may 2010 and over a short span of five years it has established itself as one of the best diagnostic setups in the northern India. Over the last five years various members of the faculty and the institute itself have received a number of honours and awards from distinguished medical bodies and organisations.
Available at Other Labs