Factor II (Prothrombin) Mutation Detection
Overview of Factor II (Prothrombin) Mutation Detection
What is Factor II (Prothrombin) Mutation Detection?
The test is done to detect the factor II G20210A gene in the body which causes or increases the risk of thrombosis. Factor II (Prothrombin) Mutation is that genetic condition, which causes increase of formation of dangerous blood clots in your body.
Sample Type
The sample type collected for Factor II (Prothrombin) Mutation Detection is: Blood
Preparation for Factor II (Prothrombin) Mutation Detection
No special preparation required
Why Get Tested for Factor II (Prothrombin) Mutation Detection?
The test is suggested for people who have a family history of the disease. Women who have gone through recurrent spontaneous abortions and severe early onset preeclampsia are prone to the disease. Other symptoms include:
• Pain/ tenderness in arms and foot.
• Swelling
• Red/purple skin color




---
What Results of Factor II (Prothrombin) Mutation Detection mean?
Interpretations
The normal range for Prothrombin is 11 to 13.5 seconds and INR of 0.8 to 1.1. An INR result above 1.1 indicates your blood clotting to be slower than normal, which may in return lead to
• Liver diseases
• Low level of Vitamin K
• Bleeding disorders




Provided By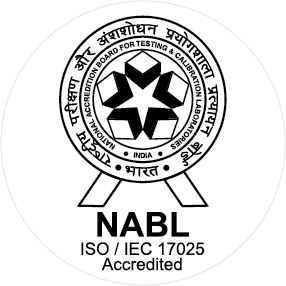 NABL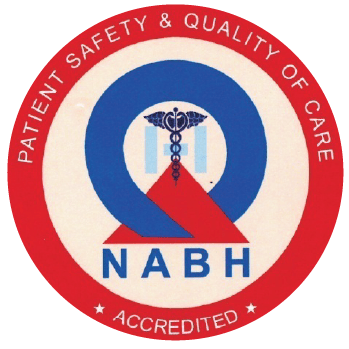 NABH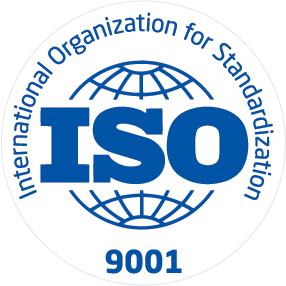 ISO
Max Lab runs 11 NABL accredited, 24×7 operational laboratories in Delhi NCR, Punjab and Uttaranchal. Our labs are equipped with fully automated state-of-art technology and infrastructure to achieve the highest level of excellence and quality results. With over 500 highly trained staff and over 70 doctors who are trained in various sub-specialities at the best institutes in India and overseas, Max Lab boasts of having highly qualified haematologists, histopathologists, biochemists and microbiologists. We evaluate over 50, 00,000 samples every year with access to sample quantities not readily available to most institutions. This depth of experience directly benefits us in catering to the patient with complex or rare cases and in interpreting unusual results. At the core of our expertise is the ability to provide our patients with an extensive and ever-growing portfolio of cutting-edge and routine testing for a broad range of disease states. Our capability enables us to quickly and easily move from a sound diagnostic course of action to confident decision making for improved patient care. Max Healthcare, a leading name in the healthcare industry, brings its medical expertise and hospital-quality healthcare in the comfort of your home through Max@Home. With a special purpose to help people lead a life with independence and dignity, we deliver our services with compassion, excellence and reliability. To help you help you recover faster and lead a comfortable life, we provide nursing care attendants, physiotherapists and doctors for home visits. We also arrange for home sample collection and facilitate medical equipment on rent.
Available at Other Labs