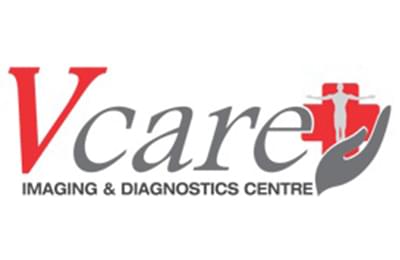 Vcare Imaging & Diagnostic Center, Kandivali East Lab Tests and Health Checkup Packages in Dombivli

ISO
Vcare was inaugurated on 13th of February, 2013 by the Honorable Mayor of Mumbai - Mr. Sunil Prabhu. Vcare Imaging and Diagnostic center is part of Sawant Life Care Hospital Pvt. Ltd. Vcare Imaging & Diagnostic Centre is an ultramodern Diagnostic and Imaging Medical Centre located in Kandivali, Mumbai. Our Doctors, have special expertise and exhaustive in-depth experience in MRI and CT. They bring a combined experience of more than 20 years of clinical practice.
Lab Name:
Vcare Imaging & Diagnostic Center, Kandivali East
Lab Address:
Row House No. 3, Crystal Lawn Society, Near Avenue Hotel Circle, Thakur Complex, Saraf Chaudhary Nagar, Kandivali East, Mumbai, Maharashtra 400101
400101
Lab Registration Status: Private Limited Company
Lab Contact Number: 9819577304
User Reviews
R
Rajesh Chaughule
Overall a very satisfying experience.
1
1mg Customer
Process seamless
Vcare Imaging & Diagnostic Center, Kandivali East Lab Tests in Dombivli