This test is for
Male, Female
Test Preparation
You may have to remove your jewelry and any metal objects which might interfere with the image.
Inform your doctor and technician if you are pregnant or may be pregnant before the test.
Overview
---
What is NCCT Joint?
Non-contrast computerized tomography (NCCT) Joint is a diagnostic procedure where rotating beams of X-rays are used to create cross sectional images of the joint and its surrounding structures like ligaments and tendons. The scan produces a 3D representation of the joint with the help of a computer. No contrast material is injected into your body before this test.
---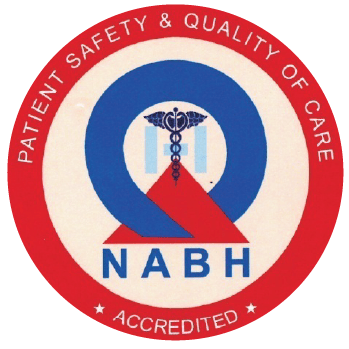 NABH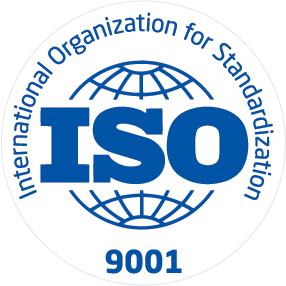 ISO
Medcare Institute of Diagnostics now comes up with its first state of the art facility for Mumbai, comprising of almost all diagnostic facilities under one roof. This is one of a kind diagnostic centre where highly specialised investigations like PET-CT and Nuclear Medicine (SPECT-CT) are available in addition to almost all radiology and pathology diagnostic tests. It is well equipped with the latest technology in the fields of PET-CT, Nuclear Medicine, Radiology and Pathology, helping doctors...
Know More