This test is for
Male, Female
Test Preparation
No special preparation required
Overview
---
What is Microalbumin Random?
The Microalbumin Random test detects very small levels of a protein called albumin in the urine. Albumin is a protein which is present in the blood and healthy kidneys don't filter albumin into the urine. But proteins such as albumin can leak through the kidneys in case of any kidney damage. Albumin is one of the first proteins to appear in urine in case of kidney damage. Microalbumin Random Test is thus a very useful laboratory test to detect early kidney damage in people who are at risk of developing kidney disease.
Urine sample for this test is collected at random i.e. at any time of the day.
Why is Microalbumin Random done?
The Microalbumin Random test is performed:
To detect early kidney disease in those with diabetes or other risk factors, such as high blood pressure (hypertension)
As routine health checkup for patients of hypertension and type 1 or 2 diabetes
---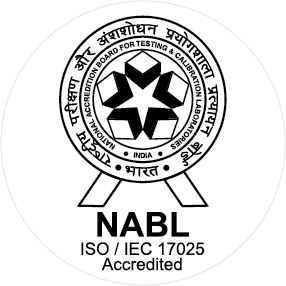 NABL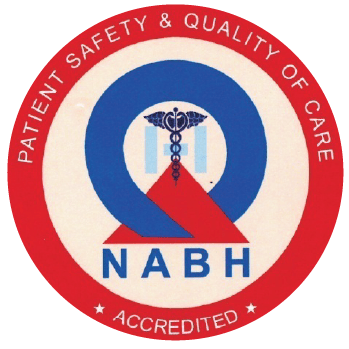 NABH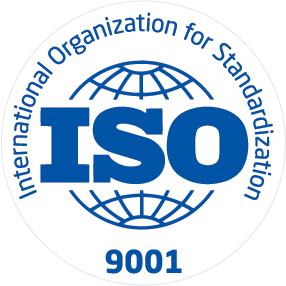 ISO
Max Lab runs 11 NABL accredited, 24×7 operational laboratories in Delhi NCR, Punjab and Uttaranchal. Our labs are equipped with fully automated state-of-art technology and infrastructure to achieve the highest level of excellence and quality results. With over 500 highly trained staff and over 70 doctors who are trained in various sub-specialities at the best institutes in India and overseas, Max Lab boasts of having highly qualified haematologists, histopathologists, biochemists and...
Know More