Dengue Antigen NS1, IgG & IgM
Dengue Antigen NS1, IgG & IgM Test Includes 3 tests
View All
This test is for
Male, Female
Test Preparation
No special preparation required
Overview
---
What is Dengue Antigen NS1, IgG & IgM?

Dengue Antigen NS1, IgG & IgM testing is done to detect and confirm dengue infection.




Why is Dengue Antigen NS1, IgG & IgM done?

This test is ordered when you have signs and symptoms associated with dengue following travel to tropical locations where the virus is present. 
Some of the signs and symptoms include sudden high fever, headaches or pain behind the eyes, bone or joint pains, easy bruising.



---
Dengue IgG & IgM

(includes 2 tests)

Dengue Antibody IgM

Dengue Antibody IgG
---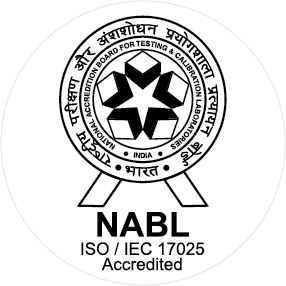 NABL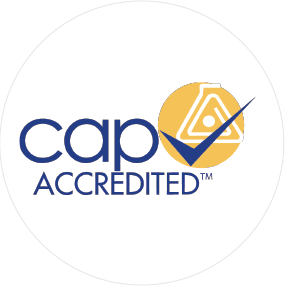 CAP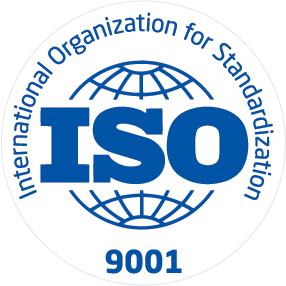 ISO
At Metropolis, the best pathology lab in India what we believe is what we say and what we say is what we do. Being empathetic to our customers and being committed to their needs is in our DNA. Metropolis has grown to harness a culture that is open synergistic, progressive and scientific in nature. We are the Pathology Specialists delivering over 30 million tests a year, catering to more than 20,000 medical Laboratories, Hospitals, Nursing homes and 2,00,000 Consultants. With 37 years of...
Know More