Rheumatoid Factor - Qualitative
Test Results & Interpretations
Overview of Rheumatoid Factor - Qualitative
Test Description
Rheumatoid factor is an IgM antibody produced by the body's immune system. The rheumatoid factor test is a valuable test for helping to diagnose Rheumatoid arthritis. About 80% people with RA will have positive rheumatoid factor. Although, rheumatoid factor is positive in other autoimmune disorders also like SLE, Sjogren syndrome etc.
Why Get Tested
It is ordered when you have signs or symptoms of rheumatoid arthritis like pain or swelling in the joints and morning stiffness
It is also used to differentiate Rheumatoid arthritis from other forms of arthritis



Precautions
No special preparation required
---
What Results of Rheumatoid Factor - Qualitative mean?
Interpretations
The readings are usually read in conjunction with person's symptoms and clinical history. The presence of significant concentrations of rheumatoid factor usually indicates rheumatoid arthritis
However, positive RF test may be seen in SLE, scleroderma, endocarditis, tuberculosis etc.

 



A negative test usually rules out rheumatoid arthritis
Provided By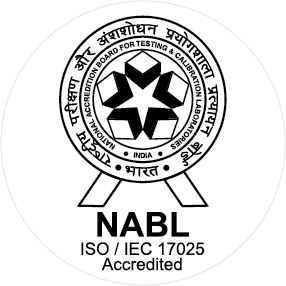 NABL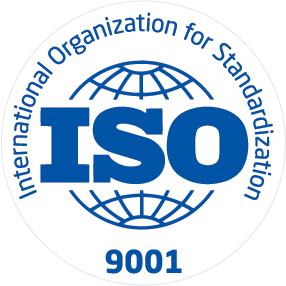 ISO
It's the first Bangalore based speciality lab. In Bangalore, they set the trend of DAILY reporting on advanced blood tests like thyroid function, infertility, cancer, meta bolic disorders and immunology.Their services are useful in diagnosing deep-set disorders related to child growth, debility, sleep, sex, weight, mood swings, stress etc.
Available at Other Labs