WELZYME SYRUP
(200 ML syrup in bottle)
WELZYME SYRUP
(200 ML syrup in bottle)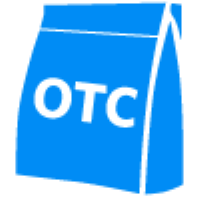 Product Details
Welzyme syrup contains Trikatu, Haritaki, Chitrak, Pudina,Jeera, Adrak ras, Badi elaichi, Pipplamool, Yavakshar, Sajjikhar, Dalchini and Dhaniya.

Role of key ingredients:
Trikatu treats chest congestion by reducing mucus. It also works as an anti microbial, thereby helping in managing upper respiratory infections.
Haritaki is a potent anti-oxidant and anti-inflammatory agent which removes toxins from the body.
Chitrak is a powerful digestive and carminative.
Adrak ras regulates digestion and metabolism.
Badi elaichi has a calming effect on the digestive tract and is used as a remedy for gastritis and dyspepsia.
Pipplamool helps to assimilate more nutrients for building the plasma and the blood. It nourishes brain tissues as well.
Yavakshar is a diuretic and resolvent. It is used to remove obstruction in passages, and in colic, urinary diseases, uric acid diathesis, chronic dysuria and in painful micturition.

Welzyme syrup takes care of general wellness. The herbal extracts in Welzyme syrup improve overall health status and enhance functioning of vital organs.

Dosage: Use as directed by physician.

Use under medical supervision.

Articles