VITATOP SYRUP
(200 ML syrup in bottle)
VITATOP SYRUP
(200 ML syrup in bottle)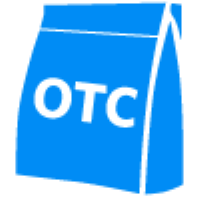 Product Details
Vitatop Syrup contains Multivitamin.
Role of key ingredients:
Multivitamins are used to treat vitamin deficiencies caused by illness, pregnancy, poor nutrition, digestive disorders and many other conditions. Vitamins are essential for the growth, development, and metabolic activities of different body parts. Vitamins are involved in producing blood cells, hormones, chemicals, and genetic material in the nervous system and they do help the body to use the energy from food.
Vitatop Syrup is used as a nutritional supplement.
Use under medical supervision
Articles