UTH G POWDER
(75 GM powder in box)
UTH G POWDER
(75 GM powder in box)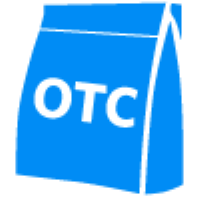 Product Details
UTH G Powder is the major constituent in this formulation is Dextrose monohydrate.
It should be given 2 hours prior checking the glucose levels of the individual. It is used as diagnostic ingredient for pregnancy induced Diabetes Mellitus which can further help in maintaining the health of the mother and delivery of the baby.
Gestational Diabetes Mellitus has higher risk in females having obesity, glycosuria and familial history of diabetes.
Use under medical supervision
Articles