TOCORA CREAM
(100 GM cream in tube)
TOCORA CREAM
(100 GM cream in tube)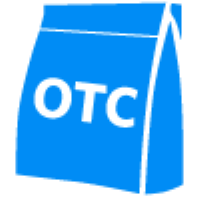 Product Details
Tocora cream contains Liquid paraffin as main active ingredient.

Role of active ingredient:
Liquid paraffin is non-toxic, non-irritating, and inert. It is used to make cleansing creams, cold creams, hair oils, beauty lotions, used in hydrating products, hygienic oils for children, preparation of many common forms of makeup. It is used to extract natural essences that are used to make perfumes and it has most well-known medicinal use as a laxative.
Liquid paraffin is used as an emollient, which leaves the skin feeling soft and supple. It is adsorbed on the skin and provides an emollient film that reduces water loss from the outermost layer of the skin to the environment. Liquid paraffin also reduces the pain of hemorrhoids.

Use under medical supervision.

Articles