SUJAL SYRUP
(100 ML syrup in bottle)
SUJAL SYRUP
(100 ML syrup in bottle)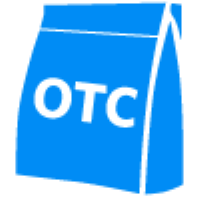 Product Details
Sujal Syrup contains Potassium Citrate, Magnesium Citrate and Pyridoxine. Sujal Syrup is a beneficial medication to maintain the alkalinity of urine.

The sugar-free orange-flavoured Sujal Syrup works towards balancing the pH level of urine and neutralizes the antacid present in the discharge. The Sujal syrup is generally recommended under the condition of urinary tract infection and recurrent urinary tract infection. The tonic is best suited for Cardiac and Diabetic patients.

Direction for use:
One teaspoon of Sujal Syrup will prove beneficial, if taken on a regular basis.

Use under medical supervision.
Articles