SALIZER CREAM
(20 GM cream in tube)
SALIZER CREAM
(20 GM cream in tube)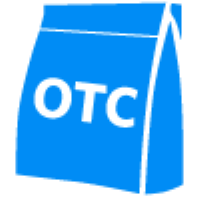 Product Details
Salizer Cream contains Salicylic Acid. Salicylic acid is a peeling agent. It is also used on the skin to treat common skin and foot warts. Salicylic acid helps cause the wart to gradually peel off. This medication is also used to help remove corns and calluses.

Salizer Cream is used as a moisturizing cream for foot and also helps in healing crack heels.

Directions of use:
Apply Salizer Cream topically.

Use under medical supervision.
Articles