NUROKIND LC TABLET
(15 tablets in strip)
NUROKIND LC TABLET
(15 tablets in strip)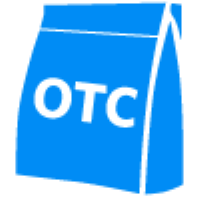 Product Details
Nurokind LC is a unique combination of L-carnitine, Methylcobalamin and Folic acid. Nurokind LC is used for the treatment of chronic fatigue syndrome and general weakness. Chronic fatigue syndrome is a clinical condition characterised by unexplained disabling fatigue combined with a variety of accompanying symptoms, which may include headaches, muscle and joint pain, post-exertion malaise, cognitive difficulties, non-refreshing sleep and depression.
L-carnitine is an amino acid involved in the transport of fat into cells so that it can be converted into energy.
Methylcobalamin, the active coenzyme form of vitamin B12 and folic acid is essential for proper cell growth and neurological function. Methylcobalamin is absorbed either bound to intrinsic factor or through a receptor mediated mechanism in the small intestine.

Use under medical supervision.
Articles