KULTAB TABLET
(10 tablet in strip)
KULTAB TABLET
(10 tablet in strip)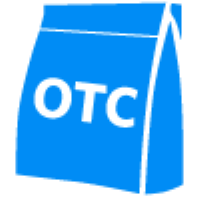 Product Details
Kultab Tablet is a herbal formulation indicated in anal fissures, irritable bowel syndrome and habitual constipation. Kultab Tablet reduces swelling of veins, controls bleeding during piles, controls inflammation and overcomes constipation basic cause of hemorrhoids.

Benefits of Kultab Tablet:
Checks bleeding of piles.
Reduces venous engagement.
Relieves pain and itching associated with piles.
Promotes healing of anorectal tissue.
Corrects constipation.
Constricts blood vessels of rectum and controls inflammation.
Has mild laxative property.

Direction for use:
Two tablets twice a day, or as directed by the physician.

Precaution:
It is best to avoid this while having diarrhea, as this medicine is a mild laxative

Use under medical supervision.

Articles