FF HCG KIT
(1 kit in packet)
FF HCG KIT
(1 kit in packet)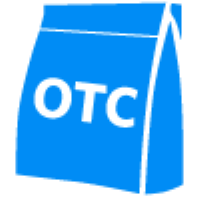 Product Details
FF HCG Kit is a pregnancy diagnosis kit works by detecting the pregnancy hormone (hCG) in urine sample. Human Chorionic Gonadotropin (hCG) is a glycoprotein hormone produced during pregnancy appears in the urine of a women approximately 20 days after her last menstrual period. This pregnancy hormone level then rises rapidly reaching a peak level by 8-12 weeks of gestation.
FF HCG Velocit Kit is used to detect pregnancy as early as the missed day of menses.

Directions of use:
Collect the urine sample with the help of a dropper and add exactly 3 drops of urine in the sample well.

Use under medical supervision.
Articles