ARTHOLEP SOAP
(75 GM soap in packet)
ARTHOLEP SOAP
(75 GM soap in packet)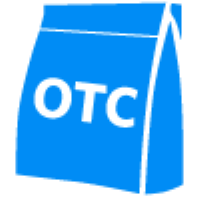 Product Details
Artholep Wax Cake soap contains extracts Sunthi, Maida lakdi, Kuchala, Prasarini, Punarnava, Nirgundi, Lodhara, Vacha in wax base (Paraffin, Beeswax, Soft wax). Artholep Wax Cake Soap relieves joint muscular pain and early morning stiffness of joints.

Role of key ingredients:
Maida Lakdi is useful in relieving pain.
Kuchala acts on the spinal marrow and rejuvenates reflex function of muscular system.
Prasarini relieves pain, inflammation and stiffness.
Punarnava combats joint pains and oedema
Nirgundi is effective in treating arthritis, ulcers, sciatica and pain.
Lodhara reduces inflammation and heals wounds.
Vacha is used as a massage oil for arthritis and rheumatic pains too.

Directions for use:
Artholep wax cake should be melted and applied by a small brush, 3 layers of application with 5-10 mins interval. Should be kept for 30 minutes without any movement. Provides heat externally and the body's own latent heat to relieve inflammation pain and mobility of joints.

Use under medical supervision.

Articles