AROW LINIMENT
(30 ML liniment in bottle)
AROW LINIMENT
(30 ML liniment in bottle)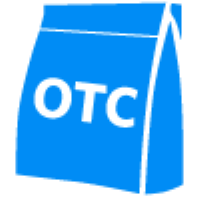 Product Details
Arow Liniment contains Gaultheria Fragrantissima (Gandhpuro) Oil, Vitex Negundo (Nirgundi) Taila, Mahanarayan Taila, Vishgarbh Taila, Linum Usitatisimum (Linseed) Oil, Cymbopogon Citratus (Bhutrin) Oil, and Capsicum Annuum (Mirch) Oil.

Role of key ingredients:
Gaultheria fragrantissima shows antiinflammatory properties and provide relief from pain caused by joint ache and rheumatism.
Vitex negundo is a muscle relaxant with pain relieving properties.
Mahanarayan is an herbal oil used in the treatment of arthritis and promotes joint and muscle health.
Vishgarbh is used to relieve stiffness associated with musculoskeletal and neuro-muscular diseases.
Linum usitatisimum helps reduce inflammation in joints and muscles.
Cymbopogon citratus provides relief from muscle and joint pains.
Capsicum annuum is a natural painkiller with antiinflammatory properties.

Arow Liniment is used to relieve arthritic and skeletomuscular pain.

Directions of use:
Apply Arow Liniment topically on affected areas.

Use under medical supervision.
Articles