USG Level I NT Scan (11-14 weeks)
This test is for
Male, Female
Test Preparation
You may have to remove your jewelry and any metal objects which might interfere with the image.
Inform your doctor and technician if you are pregnant or may be pregnant before the test.
Inform your doctor and technician if you have any stents, implants or pacemakers in your body.
Depending on the area to be imaged, you may be asked to wear a hospital gown at the time of the scan.
Overview
---
What is USG Level I NT Scan (11-14 weeks)?
USG (Ultrasound) Level 1 (NT/NB) scan is also known as Obstetrical ultrasound. It is a basic scan which is done to see specific things. The complete procedure takes few minutes and is advised in first trimester of pregnancy. This scan is done to confirm the positioning of fetus in the uterus and the heart rate of fetus. As the fetus grows, this scan is advised to check if the growth and position of fetus is proper, position of placenta is at its right place and the amount of amniotic fluid is appropriate.



---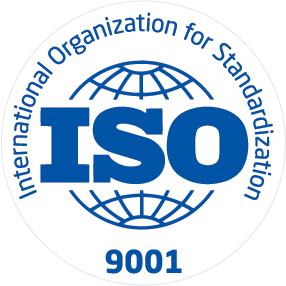 ISO
Pulse Hitech Health Services Pvt. Ltd. is specialized in ECG, X-ray & Scan Centers. We address your needs with utmost care and ensure your satisfaction in whatever we do. Give us an opportunity to serve you. We will gift you with a pleasant experience.
Know More