Overview of Pseudo-Cholinestrase
What is Pseudo-Cholinestrase?
The Pseudocholinesterase test is performed to identify people who have an inherited deficiency of serum cholinesterase or pseudocholinesterase. It Is also performed in combination with other tests to detect a liver disorder, and to confirm poisoning by insecticides containing organophosphates.
Why is Pseudo-Cholinestrase done?
The Pseudocholinesterase test is performed when a blood relative has been previously diagnosed with pseudocholinesterase deficiency identified by a long period of apnea when a succinylcholine based anesthetic is used during surgery. It is also performed if symptoms of organic pesticide poisoning appear, and in case of liver disorder symptoms.



Preparation for Pseudo-Cholinestrase
No special preparation required
Sample Type for Pseudo-Cholinestrase
The sample type collected for Pseudo-Cholinestrase is: Blood
---
Interpreting Pseudo-Cholinestrase results
Interpretations
Results are expressed in Units/Litre (U/L). The normal ranges for Pseudocholinesterase in the body are:

•    Males: 3,100-6,500 U/L

•    Females

18-49 years: 1,800-6,600 U/L

More than 50 years: 2,550-6,800 U/L





Provided By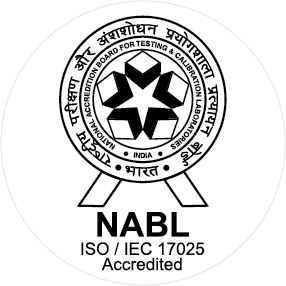 NABL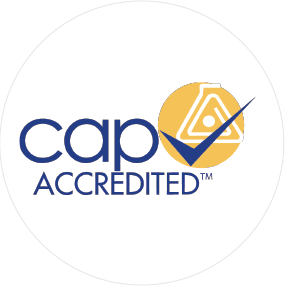 CAP
About Metropolis Laboratories Pvt. Ltd
At Metropolis, the best pathology lab in India what we believe is what we say and what we say is what we do. Being empathetic to our customers and being committed to their needs is in our DNA. Metropolis has grown to harness a culture that is open, synergistic, progressive and scientific in nature. We are the Pathology Specialists delivering over 30 million tests a year, catering to more than 20,000 medical Laboratories, Hospitals, Nursing homes and 2,00,000 Consultants. With 37 years of experience in delivering accurate reports, Metropolis has earned the reputation of being amongst the top pathology labs in India.