Overview of Ferritin
What is Ferritin?
Ferritin levels reflect iron stoes in normal individuals. A low serum ferritin level is an indicator of iron depletion. This assay is clinically useful in distinguishing between Iron deficiency anemia (low level) and anemia of chronic disease (normal or high level). It is also useful to assess iron overload conditions like Hemochromatosis. Ferritin is also an acute phase reactant.
Sample Type
The sample type collected for Ferritin is: Blood
Preparation for Ferritin
Do not eat or drink anything other than water for 8-12 hours before the test.
Why Get Tested for Ferritin?
If you have signs or symptoms of iron deficiency anemia like pallor, fatigue, weakness, headaches
If your CBC shows that your hemoglobin and hematocrit are low and RBC's are smaller and paler than normal which usually suggest iron deficiency anemia 
If you have signs or symptoms of increased accumolation of iron in the body like joint pain, abdominal pain, fatigue, loss of body hair


---
What Results of Ferritin mean?
Interpretations
Low ferritin levels usually suggest iron deficiency anemia 
High ferritin levels are seen in sideroblastic anemia, hemachromatosis, hemolytic anemia or after multiple blood transfusions
Ferritin levels are not usually done alone. They should be read in conjunction with other tests for iron
Ferritin is also an important acute phase reactant so can be increased in inflammation, liver disease, chronic infections etc.


Provided By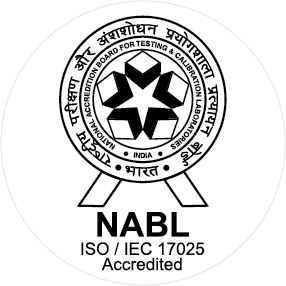 NABL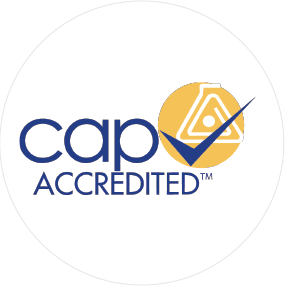 CAP
At Metropolis, the best pathology lab in India what we believe is what we say and what we say is what we do. Being empathetic to our customers and being committed to their needs is in our DNA. Metropolis has grown to harness a culture that is open, synergistic, progressive and scientific in nature. We are the Pathology Specialists delivering over 30 million tests a year, catering to more than 20,000 medical Laboratories, Hospitals, Nursing homes and 2,00,000 Consultants. With 37 years of experience in delivering accurate reports, Metropolis has earned the reputation of being amongst the top pathology labs in India.
Available at Other Labs