PR3 - ANCA in Greater Noida
Also known as PR3 (EIA), c-ANCA, SERIN PROTEINASE 3 ANTIBODIES, Autoimmune
This test is for
Male, Female
Understanding PR3 - ANCA in Greater Noida
---
What is PR3 - ANCA in Greater Noida?
C-ANCA test helps detect specific antibodies (Cytoplasmic-Antineutrophil Cytoplasmic Antibodies or C-ANCA) in the blood that target a protein called proteinase3 (PR3). This test helps diagnose and monitor autoimmune diseases such as granulomatosis with polyangiitis (GPA) and microscopic polyangiitis (MPA). A decrease in C-ANCA levels may suggest that the treatment is working. Therefore, this test helps evaluate treatment response in people with GPA or MPA. It may also be used to differentiate other conditions with similar symptoms, like infections or other autoimmune diseases. You may get tested if you experience symptoms like persistent coughing, difficulty breathing, chest pain, nosebleeds, skin rashes, sores, lumps, joint pain or swelling, fatigue, fever, and weight loss. C-ANCA test can help identify patients who may require closer monitoring or specifically guided treatment.
Book PR3 - ANCA at-home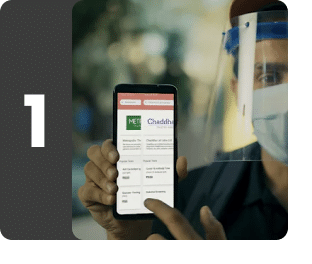 Easy online booking
Search for tests and packages, book a time and select address for seamless at-home lab tests.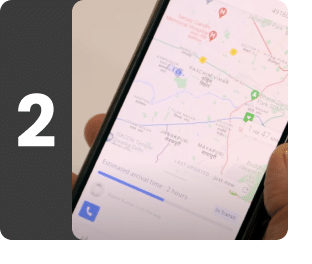 Live tracking of phlebotomist
Stay informed with live tracking of our phlebotomist's location for seamless sample collection.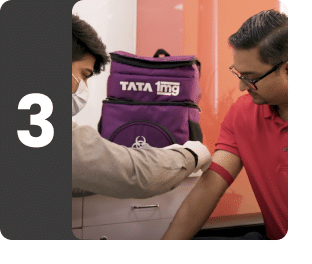 Safe collection
Our NABL-certified phlebotomists follow strict safety protocols to collect samples at home on time.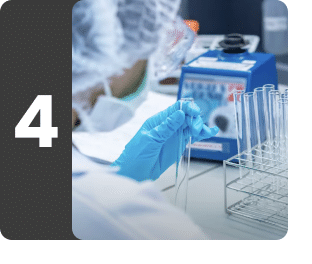 Sample received at lab
Your sample is bought to our laboratory for testing by our qualified experts.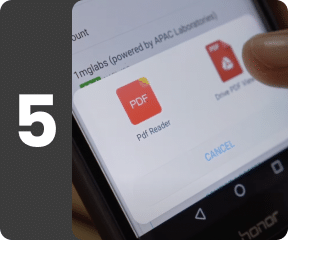 Quick reports, free follow up
Reports are sent to your email. A free doctor follow up is provided to understand the report better.
Other tests
Popular tests in Greater Noida
Other similar tests in Greater Noida
Our popular tests
Frequently Booked Together