Parietal Cell Antibody in Hyderabad
This test is for
Male, Female
Test Preparation
No special preparation required
Understanding Parietal Cell Antibody in Hyderabad
---
What is Parietal Cell Antibody in Hyderabad?
The parietal cell antibody test is done to help in the diagnosis of pernicious anemia. In this condition, the body's immune system fails to distinguish between foreign and self, thus attacking its own cells by developing antibodies against the parietal cells. The parietal cells in the stomach produce an intrinsic factor, which helps absorb vitamin B12.

The parietal cell antibody test is recommended as a follow-up test. In case a routine test shows decreased vitamin B12 levels, this test is recommended and it is not frequently ordered. The reference values of this test are - negative: < 20.0 units and positive: > 25.0 units. The parietal cell antibody test results are not evaluated in isolation. It is taken into consideration along with other laboratory tests to reach a diagnosis.
Book Parietal Cell Antibody at-home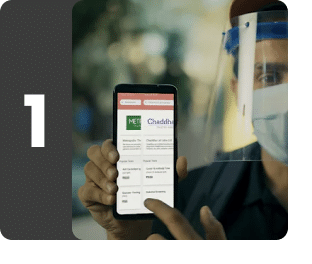 Easy online booking
Search for tests and packages, book a time and select address for seamless at-home lab tests.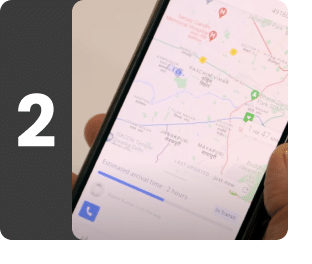 Live tracking of phlebotomist
Stay informed with live tracking of our phlebotomist's location for seamless sample collection.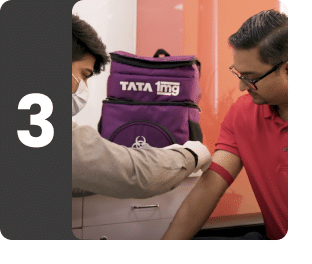 Safe collection
Our NABL-certified phlebotomists follow strict safety protocols to collect samples at home on time.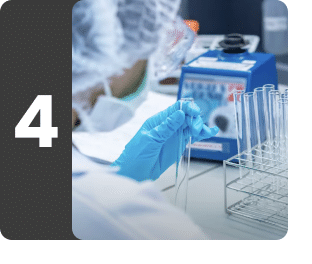 Sample received at lab
Your sample is bought to our laboratory for testing by our qualified experts.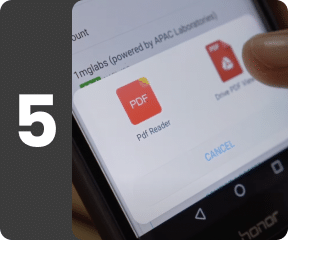 Quick reports, free follow up
Reports are sent to your email. A free doctor follow up is provided to understand the report better.
Other tests
Popular tests in Hyderabad
Other similar tests in Hyderabad
Our popular tests
Frequently Booked Together