Liver Kidney Microsome - 1 Antibody in Greater Noida
(LKM - 1 Ab)
This test is for
Male, Female
Test Preparation
No special preparation required
Understanding Liver Kidney Microsome - 1 Antibody in Greater Noida
---
What is Liver Kidney Microsome - 1 Antibody in Greater Noida?
This test detects the presence of Liver Kidney Microsome - 1 Antibody in the blood. This test is ordered if your doctor wants to distinguish between different causes of liver injury and is suspecting autoimmune hepatitis. In autoimmune hepatitis, the immune system attacks the liver and leads to liver damage. The symptoms are itching, jaundice, enlarged liver, abdominal discomfort, nausea or vomiting.

This test needs to be supported by a group of other tests known as liver panel tests which help to check how well the liver is working and the severity of the inflammation and damage. A positive result means you have autoimmune liver disease whereas a negative result means it is unlikely that you might have autoimmune liver disease but more testing for other antibodies might be needed.
Book Liver Kidney Microsome - 1 Antibody at-home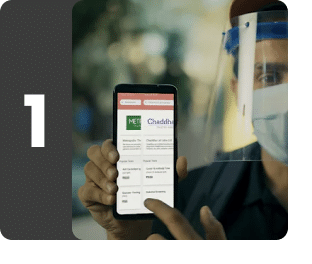 Easy online booking
Search for tests and packages, book a time and select address for seamless at-home lab tests.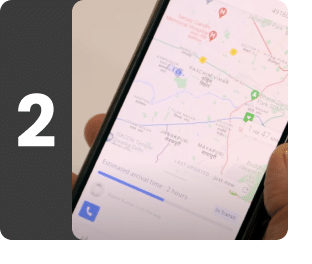 Live tracking of phlebotomist
Stay informed with live tracking of our phlebotomist's location for seamless sample collection.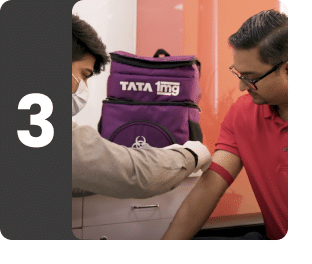 Safe collection
Our phlebotomists follow strict safety protocols to collect samples at home on time.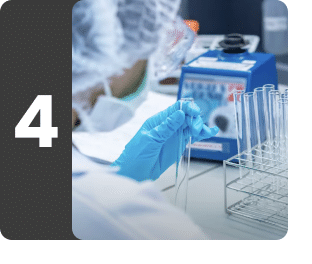 Sample received at lab
Your sample is bought to our laboratory for testing by our qualified experts.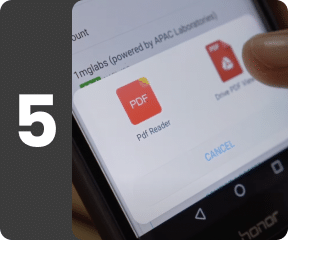 Quick reports, free follow up
Reports are sent to your email. A free doctor follow up is provided to understand the report better.
Other tests
Popular tests in Greater Noida
Other similar tests in Greater Noida
Our popular tests
Frequently Booked Together