Cytomegalovirus IgM Antibody in Indore
(CMV IgM)
This test is for
Male, Female
Test Preparation
No special preparation required
Understanding Cytomegalovirus IgM Antibody in Indore
---
What is Cytomegalovirus IgM Antibody in Indore?
Cytomegalovirus (CMV) is a common virus that causes mild illness or no symptoms. This test detects IgM antibody which is produced by the body first in response as a result of CMV infection. This test is used to diagnose the CMV in pregnant women or immunocompromised person having flu like symptoms. The test is also recommended in the new born child having congential abnormalities, unexplained jaundice or anaemia and prior to organ transplant.
Book Cytomegalovirus IgM Antibody at-home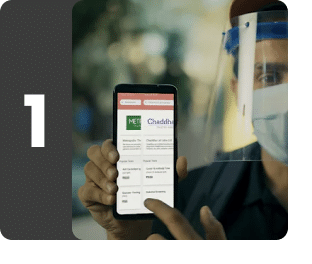 Easy online booking
Search for tests and packages, book a time and select address for seamless at-home lab tests.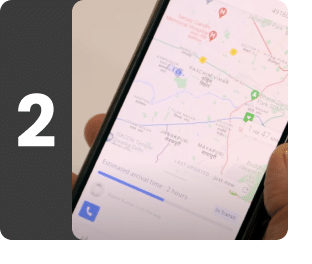 Live tracking of phlebotomist
Stay informed with live tracking of our phlebotomist's location for seamless sample collection.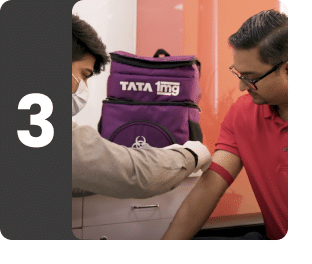 Safe collection
Our NABL-certified phlebotomists follow strict safety protocols to collect samples at home on time.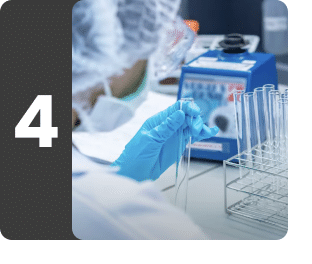 Sample received at lab
Your sample is bought to our laboratory for testing by our qualified experts.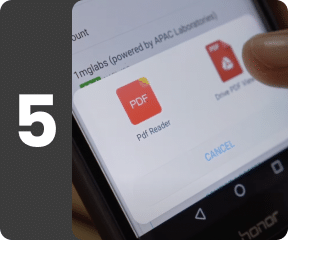 Quick reports, free follow up
Reports are sent to your email. A free doctor follow up is provided to understand the report better.
Other tests
Popular tests in Indore
Other similar tests in Indore
Our popular tests
Frequently Booked Together