Catecholamines Plasma in Bhubaneswar
This test is for
Male, Female
Test Preparation
Patient should strictly avoid drugs like sympatholytics (alpha1 blockers, beta blockers, labetalol, Alpha methyldopa, alpha 2 agonists, Propranolol, Reserpine), Vasodilators (Minoxidil, Nitrates & Hydralazine), beta agonists (Isoproterenol, Isoetharine, ephedrine), methylxanthines (Aminophylline, theophyline ), antibiotics (penicillin, ampicillin, PAS), psychiatric drugs(Amphetamines, Imipramine, phenothiazine, MAO inhibitors), NSAIDs( Phenacitin Aspirin ), anti-parkinsonian drugs ( bromocriptine, Levodopa) ,nicotine, Calcium channel blockers (long term use), Cimetidine, clofibrate, Thyroxine, vigorous exercise, severe stress & cigarette smoking atleast 72 hours before and during specimen collection.
Understanding Catecholamines Plasma in Bhubaneswar
---
What is Catecholamines Plasma in Bhubaneswar?
The catecholamines plasma test is a serological (blood) test conducted to calculate the catecholamines level in the blood. Catecholamines are hormones produced by the adrenal glands and are released into the blood when an individual is under physical or emotional stress. This test measures two hormones namely norepinephrine, and epinephrine (also called adrenaline). It is conducted to diagnose adrenal gland tumors and it can also be conducted in children to diagnose neuroblastoma, a cancer of the nerves, that most often affects adrenal glands and is common in children. The catecholamines plasma test can also be performed to monitor treatment response in those undergoing treatment.
In this test, a simple blood sample is taken, and the sample is sent for diagnosis. It is advised not to eat 6-12 hours before the test. High levels of catecholamines in the blood indicate tumors on the adrenaline gland, and the doctor will accordingly plan the future course of treatment.
Book Catecholamines Plasma at-home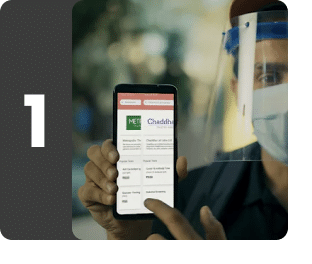 Easy online booking
Search for tests and packages, book a time and select address for seamless at-home lab tests.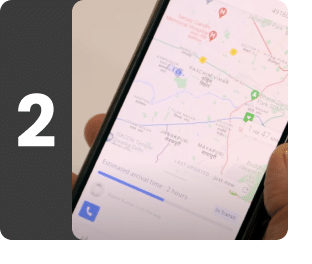 Live tracking of phlebotomist
Stay informed with live tracking of our phlebotomist's location for seamless sample collection.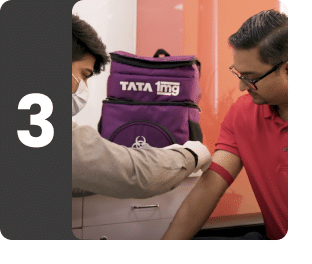 Safe collection
Our NABL-certified phlebotomists follow strict safety protocols to collect samples at home on time.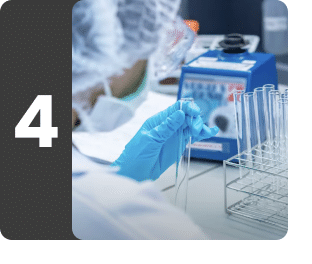 Sample received at lab
Your sample is bought to our laboratory for testing by our qualified experts.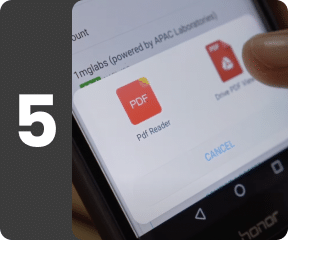 Quick reports, free follow up
Reports are sent to your email. A free doctor follow up is provided to understand the report better.
Other tests
Popular tests in Bhubaneswar
Other similar tests in Bhubaneswar
Our popular tests