Anti Mitochondrial Antibody IFA Titres
This test is for
Male, Female
Test Preparation
Overnight fasting is preferred.
Understanding Anti Mitochondrial Antibody IFA Titres
---
What is Anti Mitochondrial Antibody IFA Titres?
Anti-Mitochondrial Antibody IFA Titres is a diagnostic test that measures the amount of anti-mitochondrial antibodies (AMA) in the blood. The test is performed to diagnose primary biliary cholangitis (PBC). PBC disorder damages an individual's bile ducts, which are small tubes that carry bile from the liver to the small intestine. Over time, PBC leads to liver damage. Doctors recommend this test to patients having PBC symptoms like itching, tiredness, abdominal pain, jaundice, enlarged liver, etc. Elevated levels of AMA in the blood indicate PBC.

There is no cure for PBC, however medicines are prescribed to manage symptoms. Liver damage can be mitigated by avoiding alcohol and smoking, exercising regularly, and eating a balanced diet.
Other tests
Other similar tests
Our popular tests
Test conducted by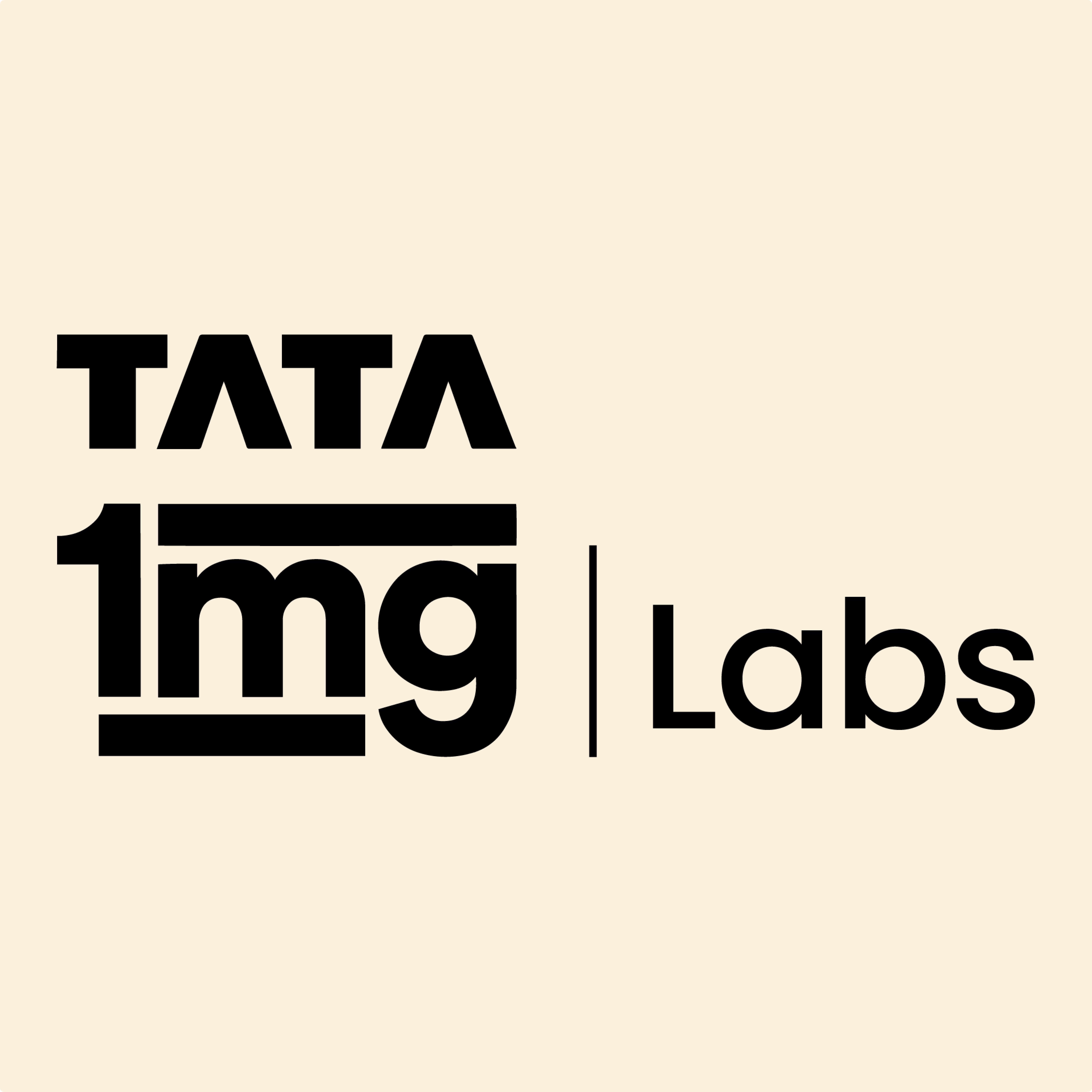 Tata 1mg Labs (Tata 1mg Technologies Private Limited )
ISO certified
Know more
Frequently Booked Together