Anti Mitochondrial Antibody-IFA in Indore
Also known as AMA, Anti Mitochondrial Antibody (AMA), Autoimmune
This test is for
Male, Female
Test Preparation
Overnight fasting is preferred.
Understanding Anti Mitochondrial Antibody-IFA in Indore
---
What is Anti Mitochondrial Antibody-IFA in Indore?
The Anti-Mitochondrial Antibody-IFA test is performed to detect the presence of anti-mitochondrial antibodies (AMA) in the blood. This test helps to diagnose primary biliary cholangitis (PBC), a disorder that affects the bile ducts. Eventually, PBC damages the liver, leading to liver failure. Doctors recommend this test to patients who exhibit PBC symptoms which include itching, jaundice, enlarged liver, abdominal pain, etc.
A positive result in the test mostly indicates the patient is suffering from PBC. The doctor may also recommend liver function tests for accurate diagnosis. Avoiding smoking and drinking, eating a balanced diet, exercising regularly are some of the ways by which the damage to the liver can be lessened.
Book Anti Mitochondrial Antibody-IFA at-home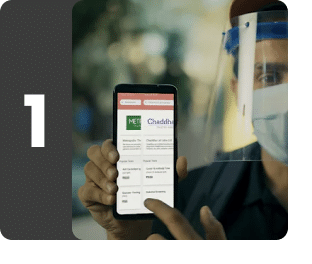 Easy online booking
Search for tests and packages, book a time and select address for seamless at-home lab tests.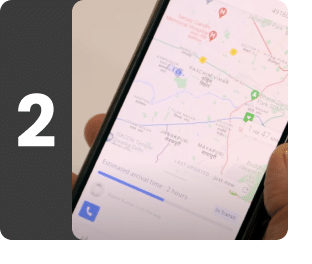 Live tracking of phlebotomist
Stay informed with live tracking of our phlebotomist's location for seamless sample collection.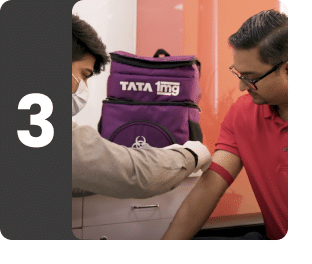 Safe collection
Our NABL-certified phlebotomists follow strict safety protocols to collect samples at home on time.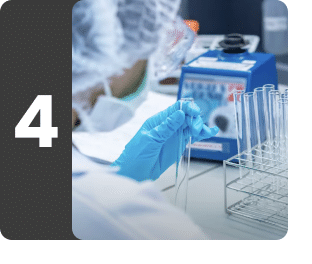 Sample received at lab
Your sample is bought to our laboratory for testing by our qualified experts.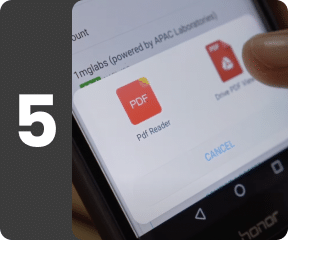 Quick reports, free follow up
Reports are sent to your email. A free doctor follow up is provided to understand the report better.
Other tests
Popular tests in Indore
Other similar tests in Indore
Our popular tests
Frequently Booked Together