Overview of Vit B9
What is Vit B9?
When you have an abnormal complete blood count (CBC) with a blood smear showing large red blood cells (macrocytosis) or abnormal (hypersegmented) neutrophils; when you have symptoms of anemia (weakness, tiredness, pale skin) and/or of neuropathy (tingling or itching sensations, eye twitching, memory loss, altered mental status); when you are being treated for vitamin B12 or folate deficiency.
Why is Vit B9 done?
If you have symptoms of anemia like weakness, tiredness, pale skin 
If you have an abnormal complete blood count and your blood smear shows large red blood cells or neutrophils with more than 5 lobes 
If you have symptoms or signs of nerve problems like numbness, burning in hands, feet, arms,tingling sensation 
If you are being treated with vitamin B12 or folate therapy 
Folate levels in blood may vary based on your recent diet. Since your red blood cells store 95% of circolating folate, your doctor may order a test to measure the folate level within RBC's

Preparation for Vit B9
No special preparation required
Sample Type for Vit B9
The sample type collected for Vitamin B 9 is: Blood
---
Interpreting Vit B9 results
Interpretations
       Low levels of folate in the blood may indicate:
Folic acid deficiency anemia 
Malabsorption syndromes 
Malnutrition 
Chronic alcoholism


Provided By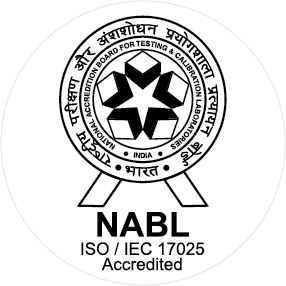 NABL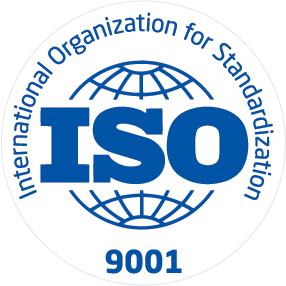 ISO
About Sahyadri Speciality Laboratory
Sahyadri Speciality Labs is committed to provide the highest quality of Medical Laboratory services. There is a continual effort to ensure that the staff of the lab understands the Quality Policy & all the quality documentation, as well as follows the Quality manual and implements the Quality System Procedures all the time. By employing QMS, the lab strives to achieve the highest standard of service to provide the most reliable results, nearest to the true value and at most competitive rates. The lab is committed to good & ethical professional practices giving highest priority to client's confidentiality and ensuring the reporting of the test values without any bias or influence. The lab implements the QMS so as to conform to ISO 15189:2007 and NABL 112 with the objective of Reducing reporting errors to the minimum, Minimizing customer complaints, Achieving maximum growth of the lab.
User Reviews about Vitamin B 9
Available at Other Labs